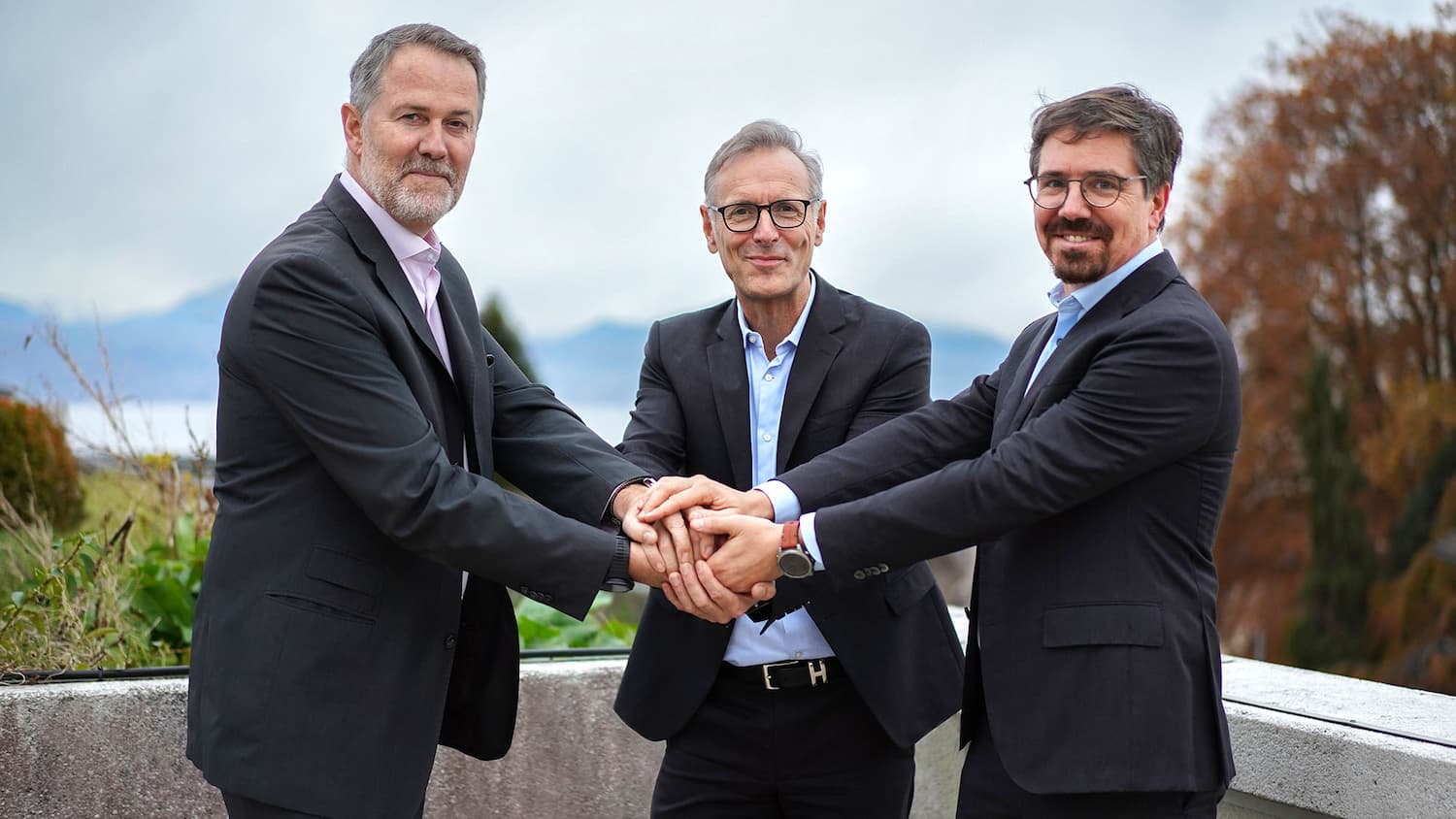 ELCA Cloud Services and EveryWare join forces
Press Release, Lausanne and Zurich, November 22th 2022.
The merger of ELCA Cloud Services and EveryWare gives birth to one of the leading independent Swiss Cloud and IT service providers for private and public companies in Switzerland. Both business entities will be led by their current management, who will keep their independence and their respective collaborators in totality.
Based in Zurich, EveryWare has more than 20 years of experience in analyzing, designing, building, and operating business-critical cloud platforms. From an Internet pioneer of the first generation, the company has grown into a leading B2B provider in German-speaking Switzerland thanks to its unique cloud, data center and network infrastructures.
Based in Lausanne, ELCA Cloud Services (ECS) is a spinoff from the ELCA Group, which was created in 2020, bringing together Cloud, Managed Services and DevOps expertise and resources. ECS has developed into one of the leading providers of Cloud computing services in Switzerland and is renowned for its capacity to implement complex and hybrid Cloud solutions.
Creation of a leading and independent Swiss cloud player.
The digitalization of the Swiss market is one of the major challenges and opportunities of the next decade, which EveryWare and ELCA Cloud Services will now tackle together. This merger creates a unique pool of end-to-end expertise in the fields of Cloud and IT services in Switzerland, although both business entities will remain independent, led by Kurt Ris and Séverin Voisin, supported by their respective teams.
This merger is an important step towards creating a leading, independent cloud player that can implement efficient hybrid cloud solutions for all Swiss customers, either through the services of hyperscalers (Azure, AWS, OCI, GCP) or via their respective sovereign Cloud platforms. 
Yves Pitton, Member of ELCA Group's Executive Board: " Together with Kurt Ris and his team, we will become a leading national player to support Switzerland with its digital transformation journey."
Kurt Ris, CEO of EveryWare: "Leveraging the complementary software development capacity of ECS will help us meet the ever-growing needs of our public and private customers."
Séverin Voisin, General Manager of ECS: "EveryWare is the perfect match for ECS, to strengthen our capacity to serve both private and public sectors and to provide unique opportunities for our respective team members.»
About EveryWare
https://www.everyware.ch
About ELCA Cloud Services
https://www.elcacloudservices.ch
About the ELCA Group
https://www.elca.ch/en/elca-portrait
For further information, please contact :
Stephane Clerc – ELCA Head of Corporate Communication - stephane.clerc@elca.ch - +41 79 621 05 65