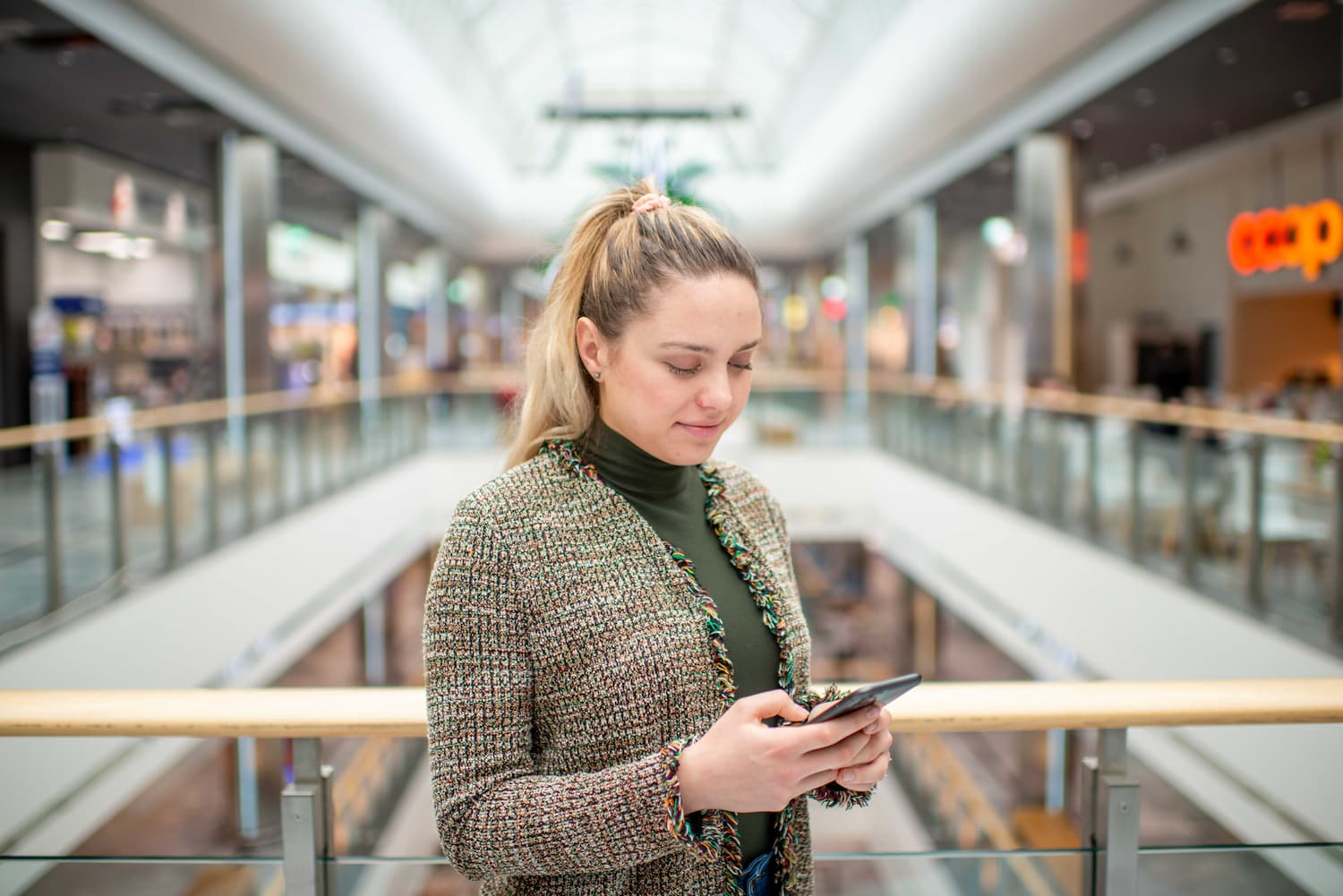 Mobile apps
Our goal is to give your clients and employees easy access to your services - anytime and anywhere
Mobile Apps: The way we access information and interact with things has changed and therefore being part of the digital life of your clients and employees is vital to your business. Let's build something great!
With a lot of experience in mobile solutions, we are not only offering development services, but also act as a strong strategy partner. Our specialists accompany you all the way from your initial idea of a mobile app, through development and process design, to training and rollout, commissioning and maintenance of the application. To achieve your goals with the quality we strive for, we rely on the following building blocks:
Shaping the vision
User research and needs analysis
Understanding the solution as part of an overall ecosystem
Evaluation of the technology
Clear and accessible user experience
Development with focus on the user, maintainability and keeping yours and the users data safe
Transparent project management
Seamless integration into your business
Comprehensible training and efficient commissioning and maintenance

We complement our comprehensive offer with catching motivation, ambition and interest.
Olivier Schmitt
Mobile App Expert
Hassane Assendal
Mobile App Expert
Thomas Bertrand
Mobile App Expert