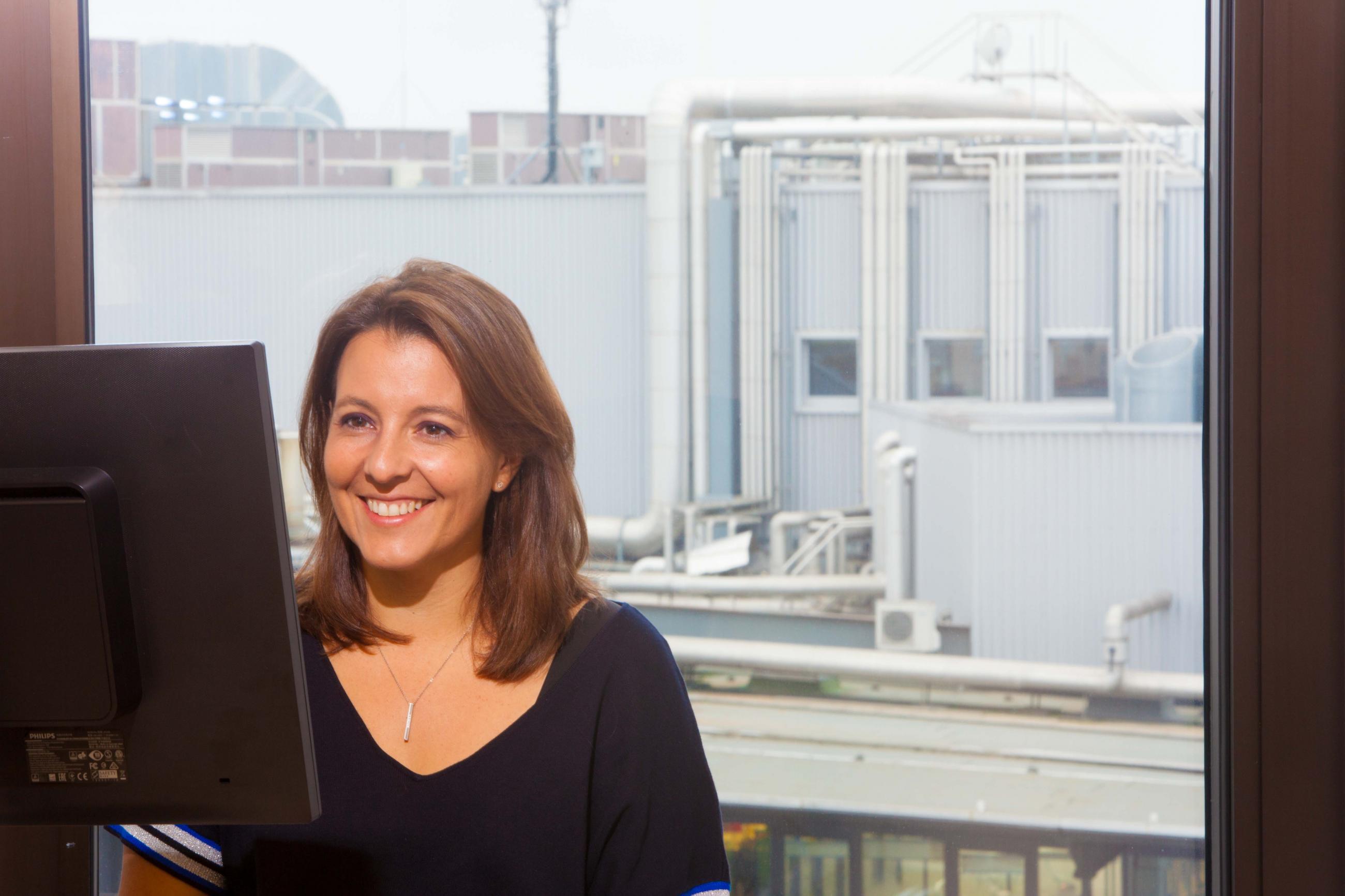 Manufacturing: The digital perspective
Machines, people and production are growing together into a high-performance package – and whoever masters the matching digital tools will remain competitive.
With digitization a new paradigm has entered the field of industrial production: communication and interaction are as crucial as the continuous flow of data, from development all the way up to after-sales service. AI, IoT, virtual and augmented reality enable new application possibilities.
Thanks to connected solutions, efficiency, productivity and quality increase in an unprecedented fashion,  opening up opportunities for new business models and improved competitiveness. With networking the demands on cyber security grow too: the risks must be managed continuously.
Discover ELCA solutions for Manufacturing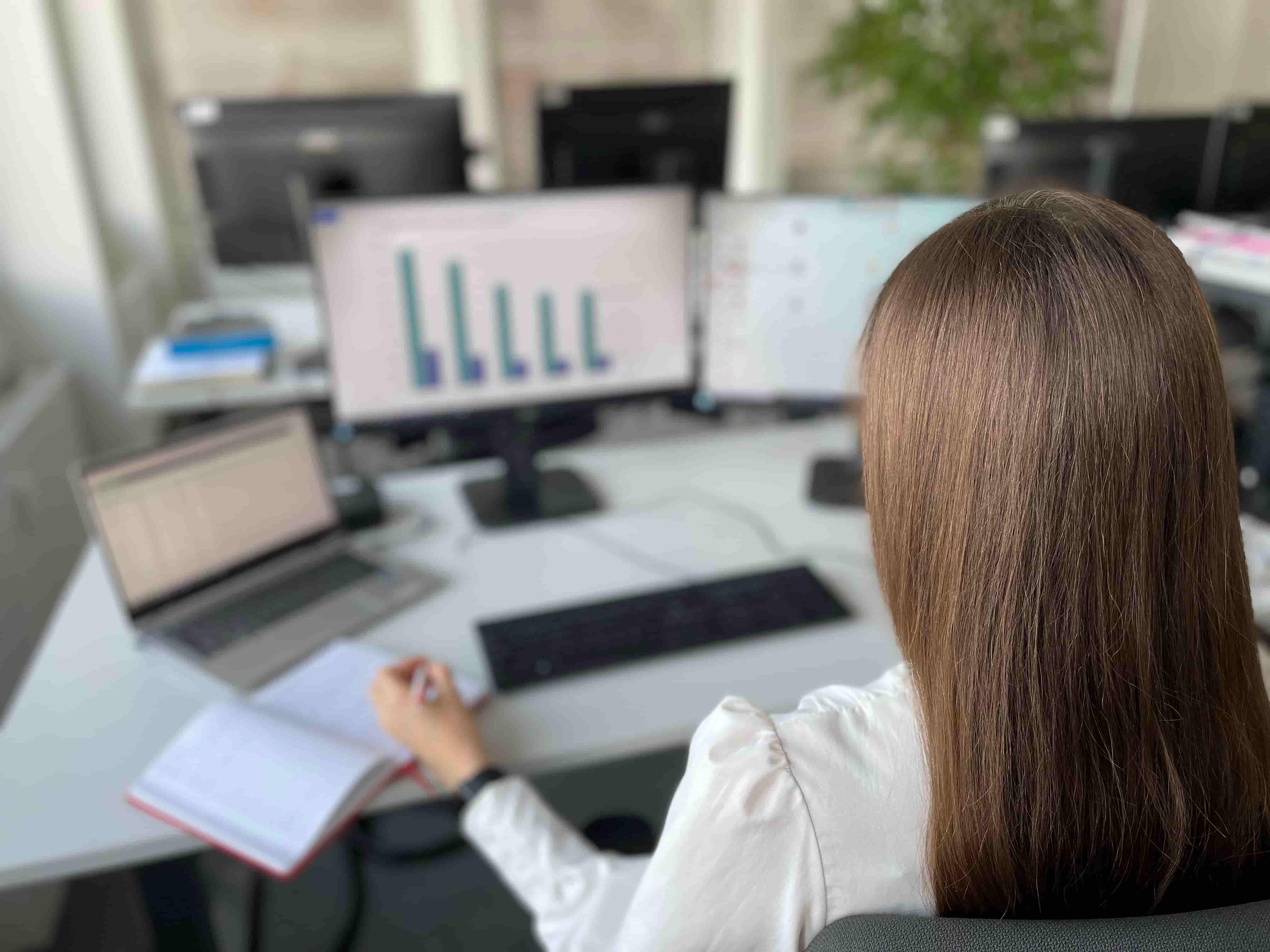 Data Analytics - predictive solutions
Get more out of your data :
Data allocation
Data preparation
Data analysis
Develop predictive models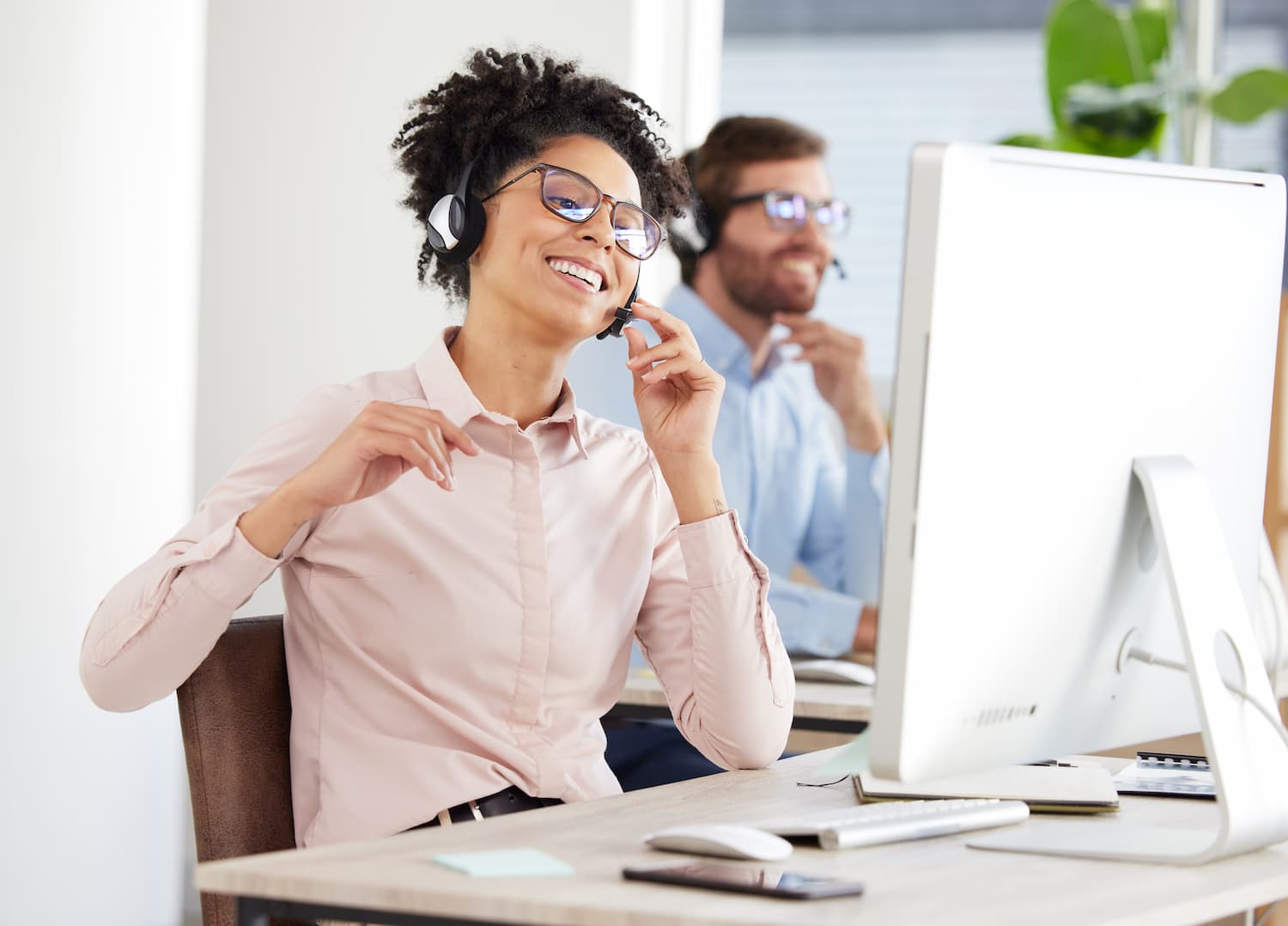 Customer relationships
Connect with your customers and partners
CRM
Offer/calculation configurations
Digital platforms and service portals
eCommerce
Omnichannel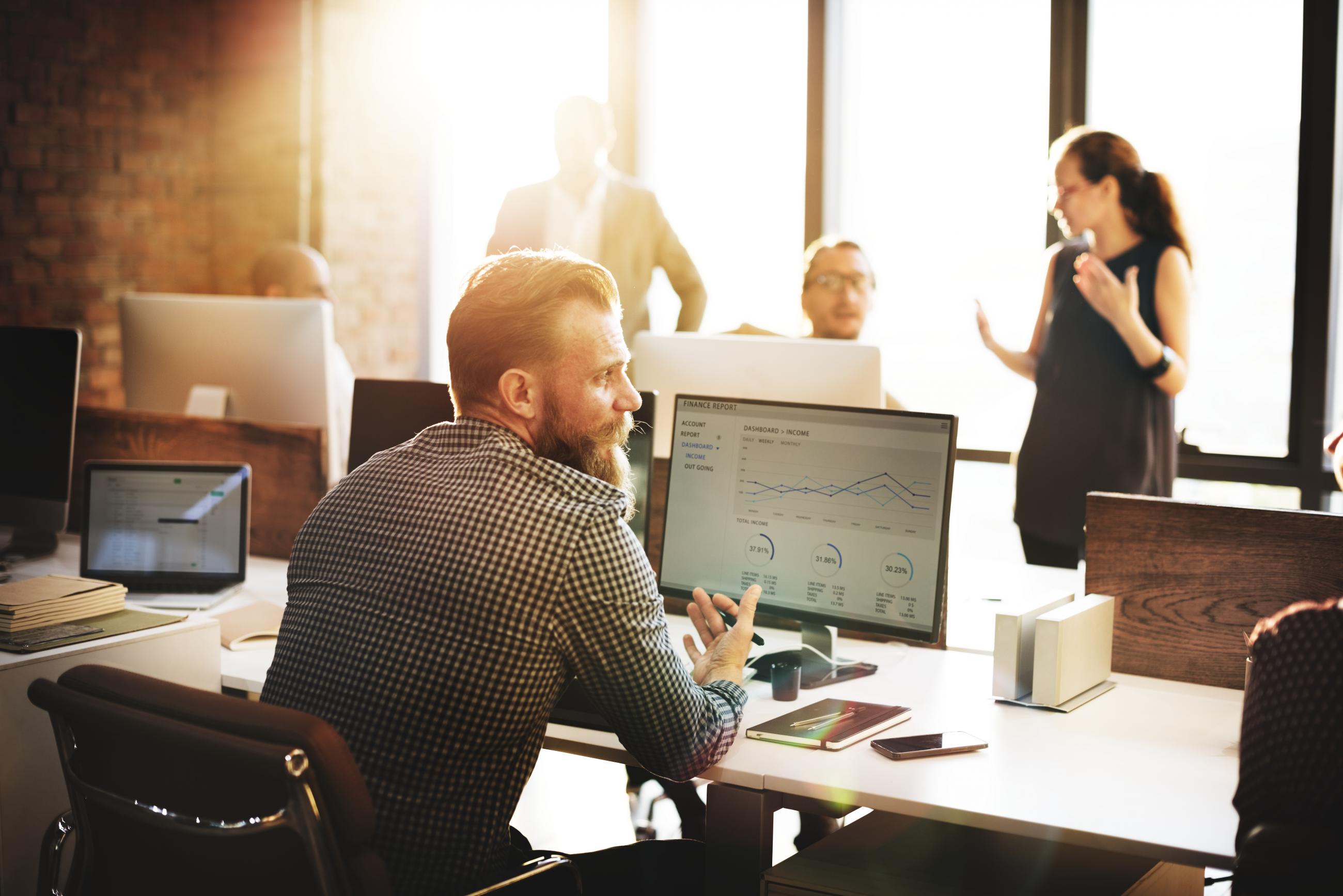 Data Management Strategy
Data as the basis for your digital business
Master Data Management
ECM with AI
ERP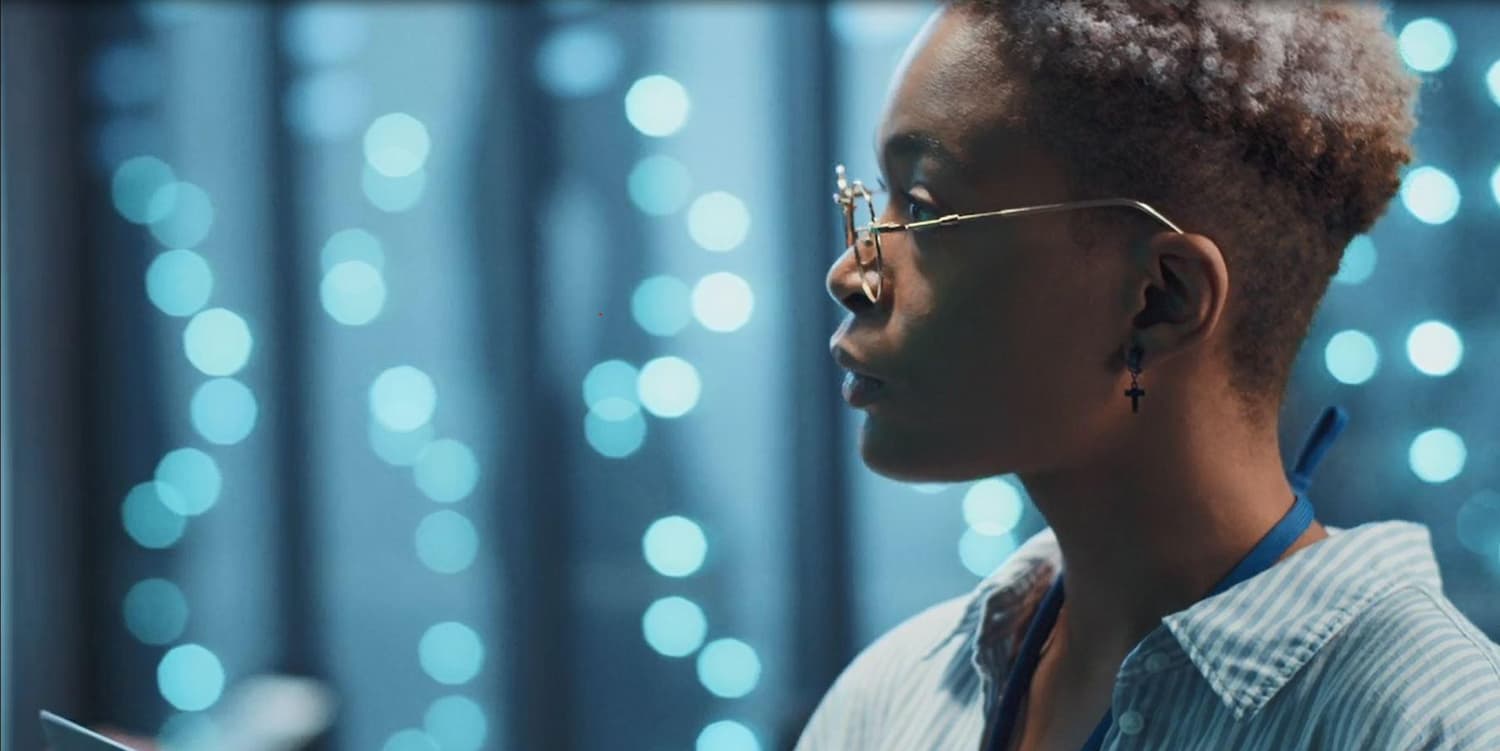 Cloud & Security
Secure storage of your data
Data storage in the cloud
Data protection and access control
Compliance with the latest data protection guidelines
Consulting for Cloud and Security Strategy
ELCA Cloud and hybrid models (Azure, Amazon)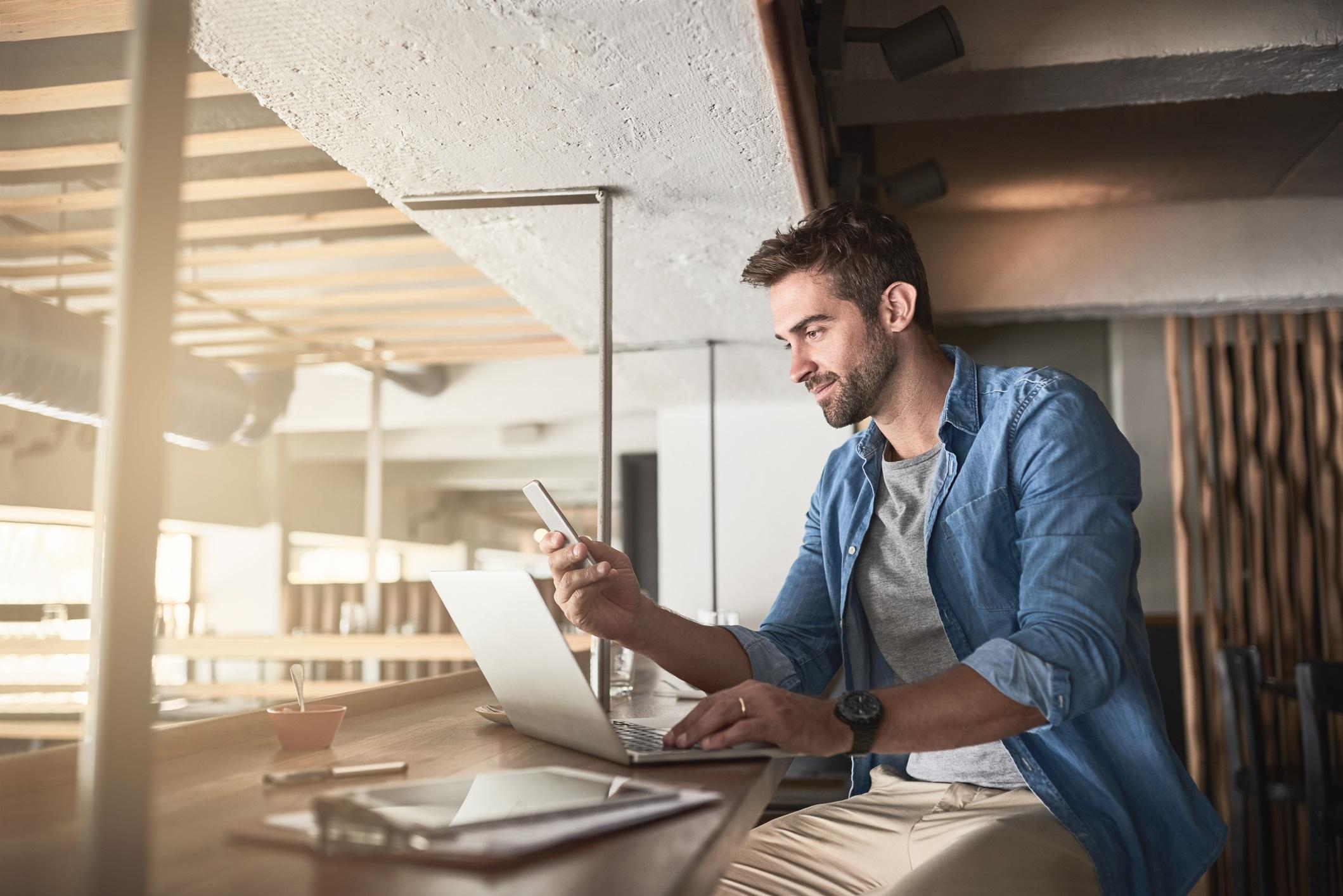 Processes and Collaboration
Optimize your business processes and accelerate collaboration
Business and IT Process Automation
Process optimization
Modern Workplace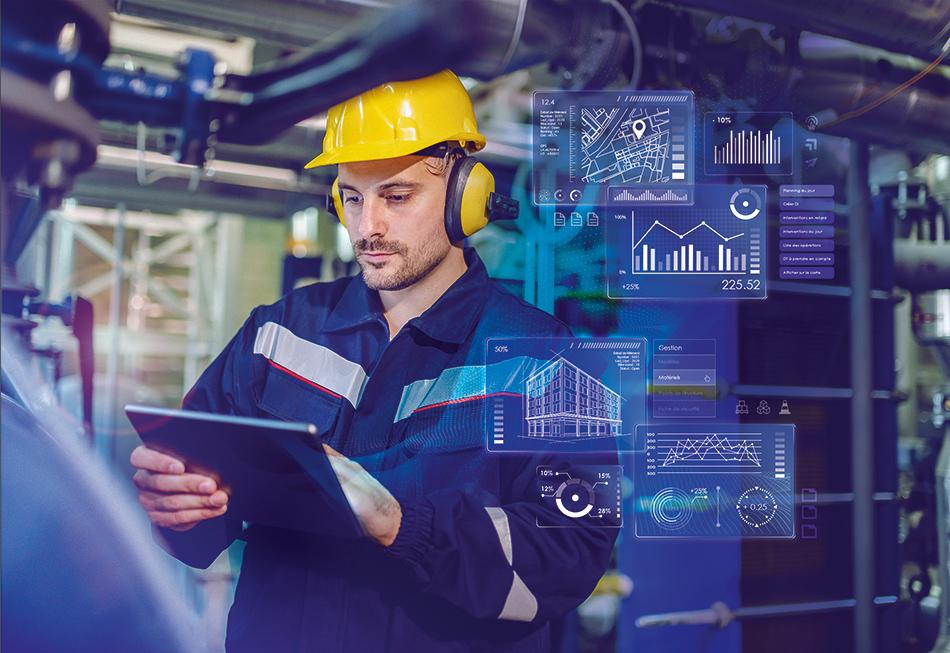 Maintenance 4.0
Improving machine uptime is critical to being competitive and profitable in manufacturing. ELCA proposes certified consultants to integrate Carl Software solutions and increase your maintenance efficiency, extend availability and life duration of your equipment, and reduce issues linked to outages.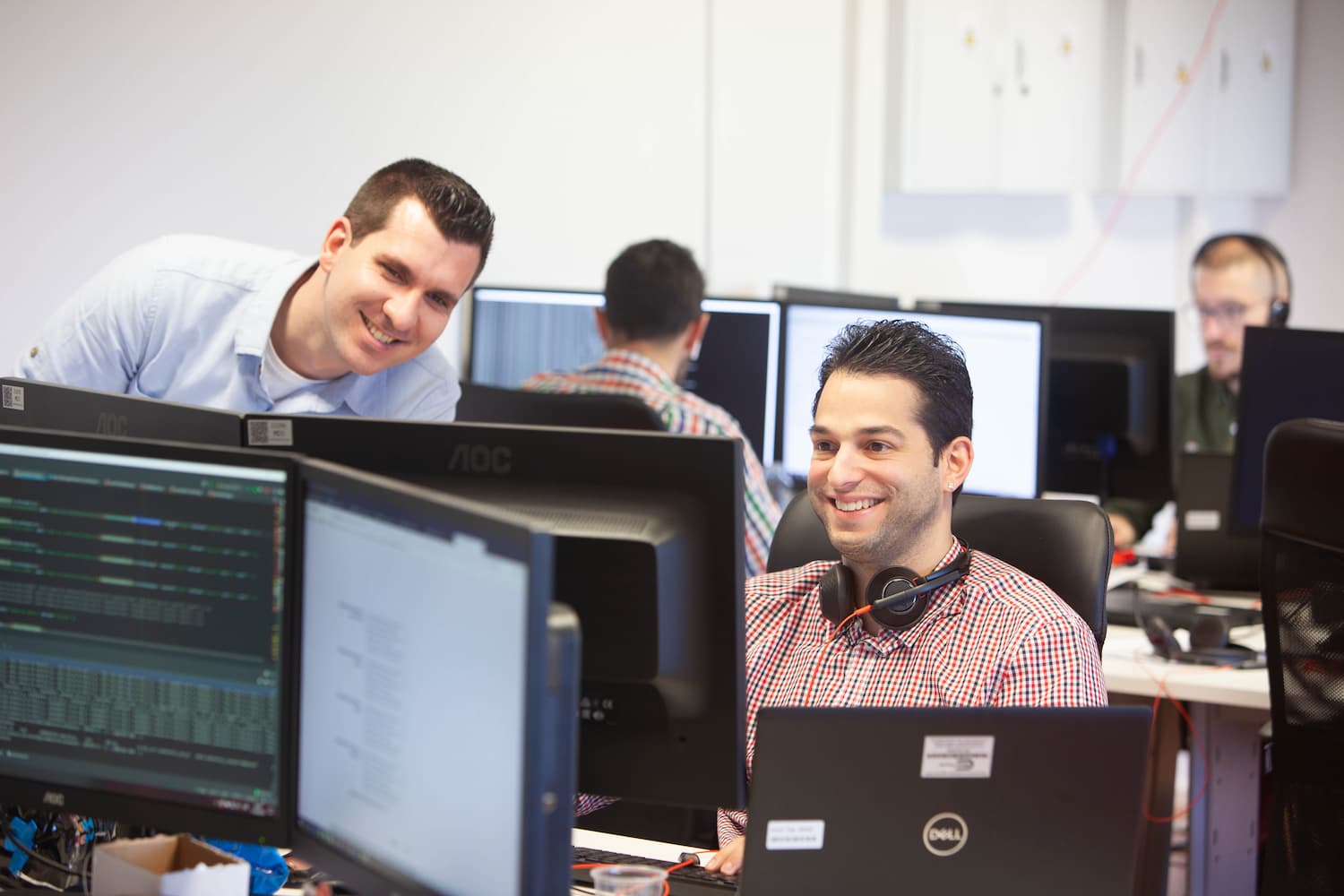 Application modernization
Enhance your legacy IT with the newest technologies – ELCA accompanies you all the way from the initial assessment and modernization strategy recommendation to the delivery of your new system.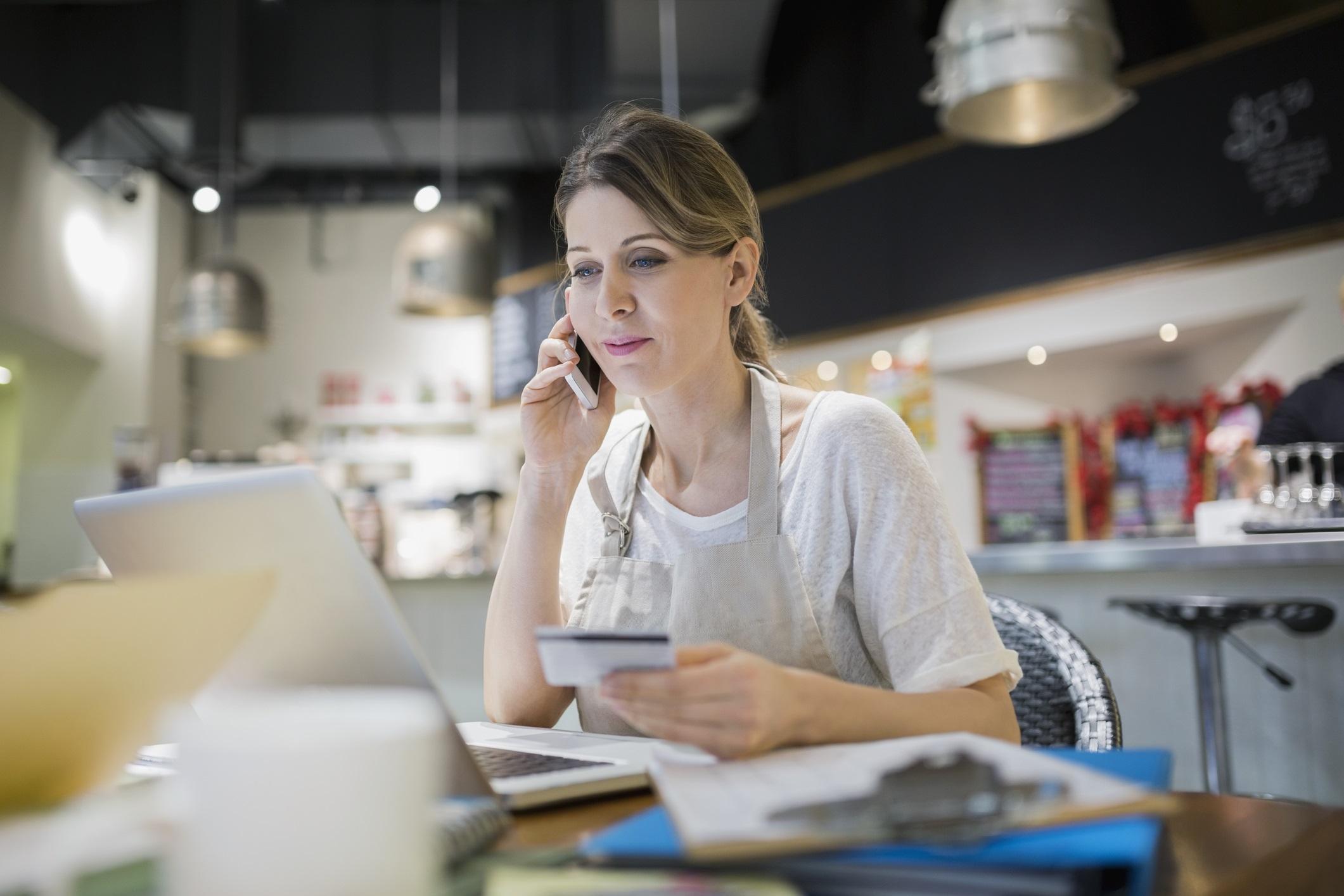 E-Commerce
ELCA can support your business to assess and to optimize your digital commerce and distribution channels to serve better your customers to find the right product / service at the right time with state-of-the-art user experience:
Find the right level of digitization of your B2C and B2B commerce channels to reduce operational costs
Enrich your existing channels and customer portals with new services like chat functionalities (Bot or Human) or AI based advisories to outdo your competitors.
Use Customer Analytics and AI to address them effectively and increase your sales.