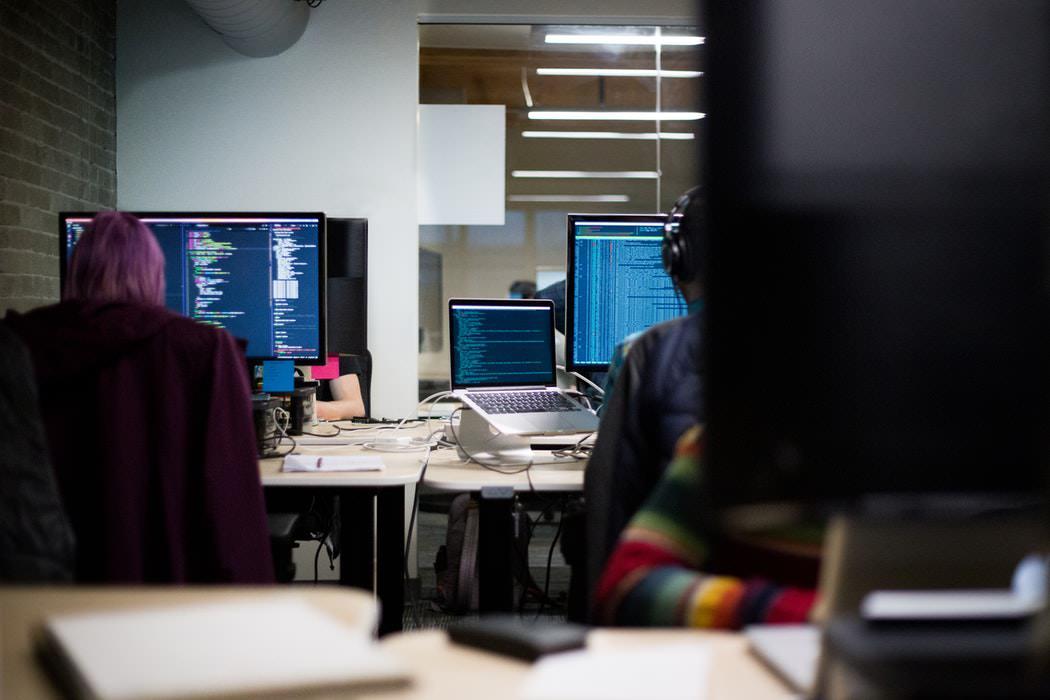 Test & Quality
How to ensure the quality of IT applications with agility and confidence in a context of evolving market conditions and accelerated time-to-market?
ELCA test experts bring their experience in software testing to each project, from consulting and implementation of testing strategies to functional and non-functional testing, as well as for test management.
About
Professional software testing moderates a wide range of risks and helps deliver quality products to the marketplace. Quality assurance and software testing are more and more important in a world constantly transformed by the emergence of new technologies and demand for 24/7 availability. System instability could result in customer and revenue losses and even damage to a company's reputation. Moreover, software failures can lead to major financial costs and client dissatisfaction.
Thanks to the advanced testing and quality process, which is consistently implemented throughout project VUGIS, from agile development up to software delivery, and which is comprehensibly documented, we can trust the quality of the product even without extensive customer testing.
Gerhard Schuwerk
Senior Project Manager FEDRO
ELCA is a professional partner for all testing-related services and offers wide-ranging expertise in software testing applied to projects conducted by ELCA, and also via consulting. The goal of our approach is to achieve optimal testing efficiency, defined as the ratio between risk reduction and testing budget.
ELCA's test experts bring profound experience in software testing, working with state-of-the-art tools and methods to test software and system components. Systems are tested in an iterative process that enables constant optimization and makes testing an integral part of the development process.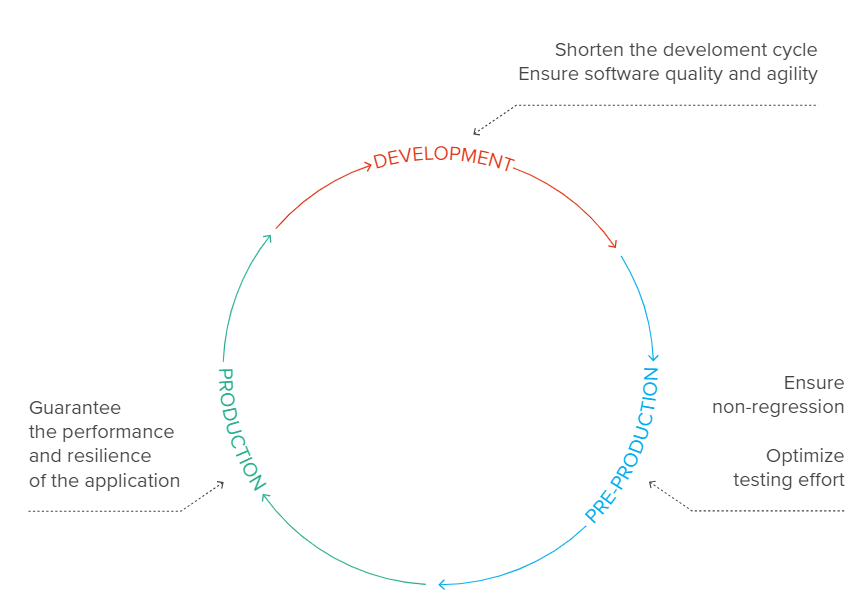 The main benefits of ELCA methodology, related to software quality, stem from:
Optimized test strategy elaboration.
Effective test automation, using appropriate methods (e.g., ATDD, BDD) and tooling (e.g., Selenium, SOAPui, Cucumber…) tailored to project needs.
Early adoption of continuous integration practices and infrastructure along the development lifecycle.
Close attention to testing of non-functional aspects (such as performance, load, or resilience).
Use of continuous source code checks with automated tools such as SonarQube.