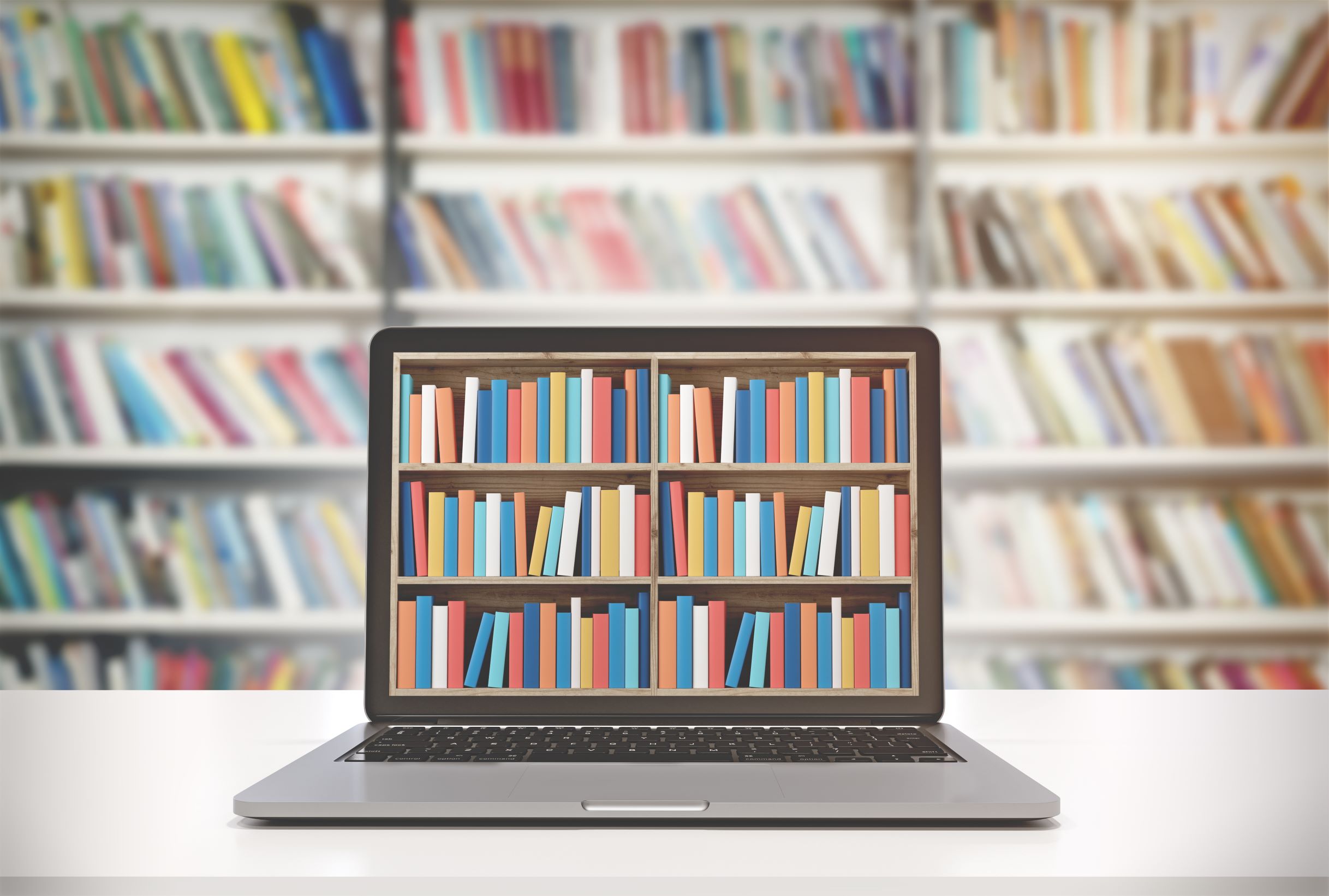 Eanna
Document storage, DMS backend, and archive: eanna
Are you looking for a ready-to-use document archive?
Mosaic IIM Solutions offers an ideal solution for you! With eanna, you get a DMS and an archive system that can be installed cloud-natively and also on premise. Thanks to our focus on "Archive as a Service", you get a lean, secure, powerful, scalable and reliable archive system. The document repository communicates with the surrounding systems via open REST interfaces.

With the MosaicCloud cloud variant, you don't have to worry about technology such as OpenShift, S3 or the database.
What is eanna?
eanna is an ECM backend for document storage and archiving, with a focus on simplicity, data security and an audit trail.

First and foremost, eanna is a transaction-safe middle layer that stores files via the REST API in an S3 object store, and the associated metadata, in a database. The audit trail is a central element, and thus meets the requirements of an audit-proof archive. The audit trail ensures that information remains verifiably unchanged.

Compared to traditional archive systems eanna is minimalist. However, the software does not compromise on regulatory requirements such as an audit trail or records management. The solution is, therefore, ideal for any company looking for a secure and compliant archiving solution.
The key features of eanna
REST API for CRUD functions (Create, Read, Update, Delete)
Versioning
Definition of the metadata structure ("schema") via REST API. This allows the system to extend the metadata as desired.
Secured audit trail/change log and access log
Consideration of retention rules and support for the WORM functionalities of S3
Horizontal scaling and failover ("cloud native")
Fulltext search
Plug-in system so that project-specific plug-ins for authorization, records management, encryption, etc., can be integrated.
Integration
While eanna does not offer a frontend for the end user, it can easily be integrated into a business application thanks to the REST API. Alternatively, you can use our eDossier frontend, which is also part of the Mosaic family. eDossier, together with eanna, becomes a full-fledged DMS system (including versioning, checkout, checkin, offline mode, version comparison and other DMS functions provided by eDossier).

With eCase, you can also round out the overall experience with processes and case management. Mosaic solutions, eanna, eDossier and eCase complement each other perfectly, are fully synchronized, and offer you a complete solution for your corporate document management.

MosaicCloud uses an eanna archive in the backend, as a ready-to-use archive, or together with eDossier and eCase, as a modern content services platform in the Swiss ELCA Cloud.

Thanks to ELCA's years of experience in document management, you can rely on a group of specialists who will help you integrate the best solution for your needs, and make management of your documents easier than ever before.