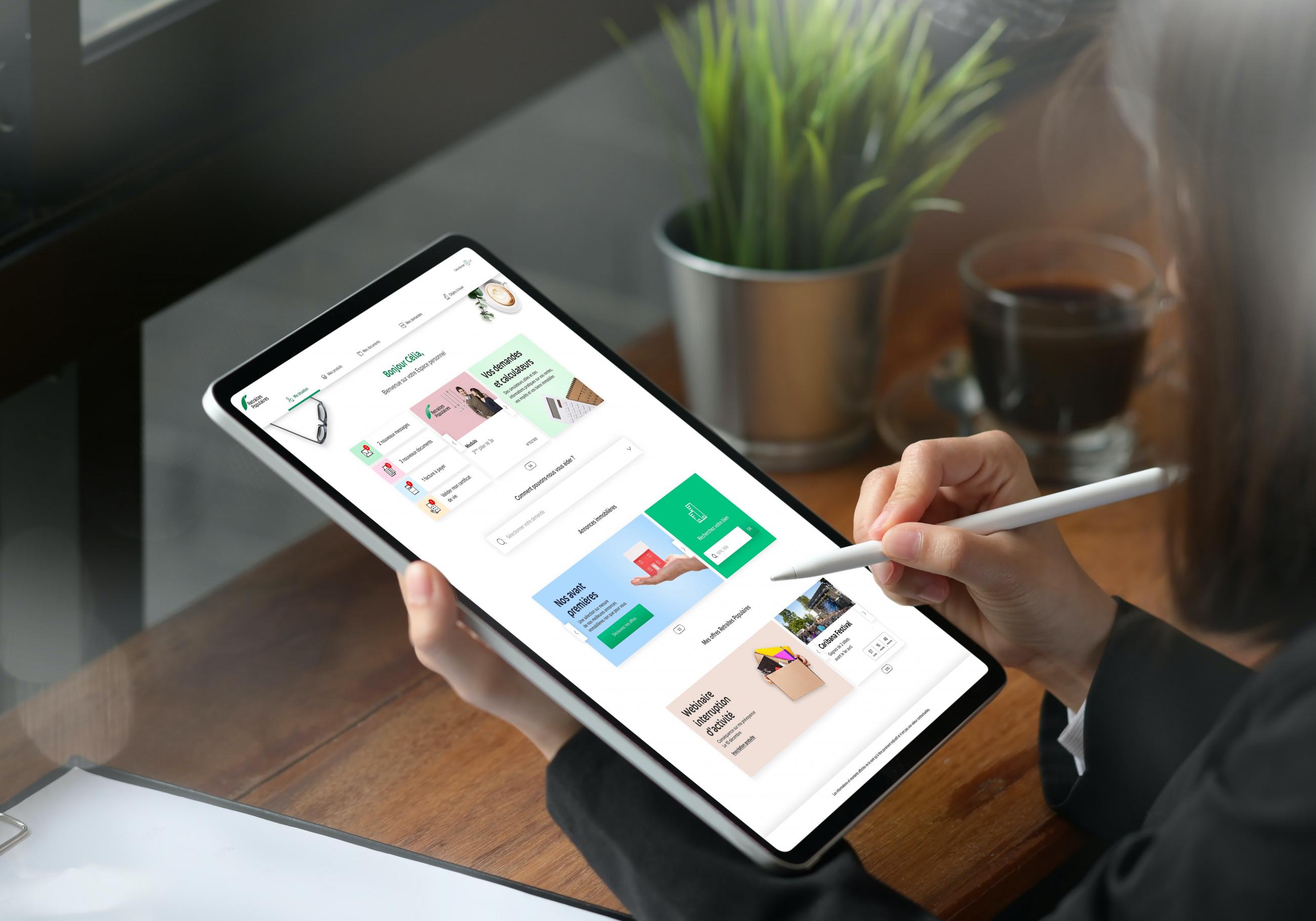 "Espace Personnel" customer postal for Retraites Populaires
Developed by ELCA Digital Agency, the "Espace personnel" customer portal, accessible in "self-service" mode 24/24, ensures efficient management, contributes to increased customer satisfaction and strengthens the relationship of trust between Retraites Populaires and its policyholders. To make life easier for its customers, Retraites Populaires has launched a customer portal accessible via the web and cell phones, using an inclusive approach that pays particular attention to users, especially the visually impaired.
The Retraites Populaires customer portal won this year's "Best of the Web" award in the Customer Experience (UX) category.
Watch Retraites Populaires' testimonial and go behind the scenes of a project collaboration at the service of end-customers.
Register for the next webinar organized by ELCA Digital Agency, on July 5 from 2:00 to 3:00 pm.
Agenda :
Project challenges: customer service as a priority
Demonstration
Project progress: UX at the heart of the approach
Future prospects: a forward-looking approach
 
Target audience :
Sales management
Customer Service Managers
Marketing & Communication
CIO/IT Manager