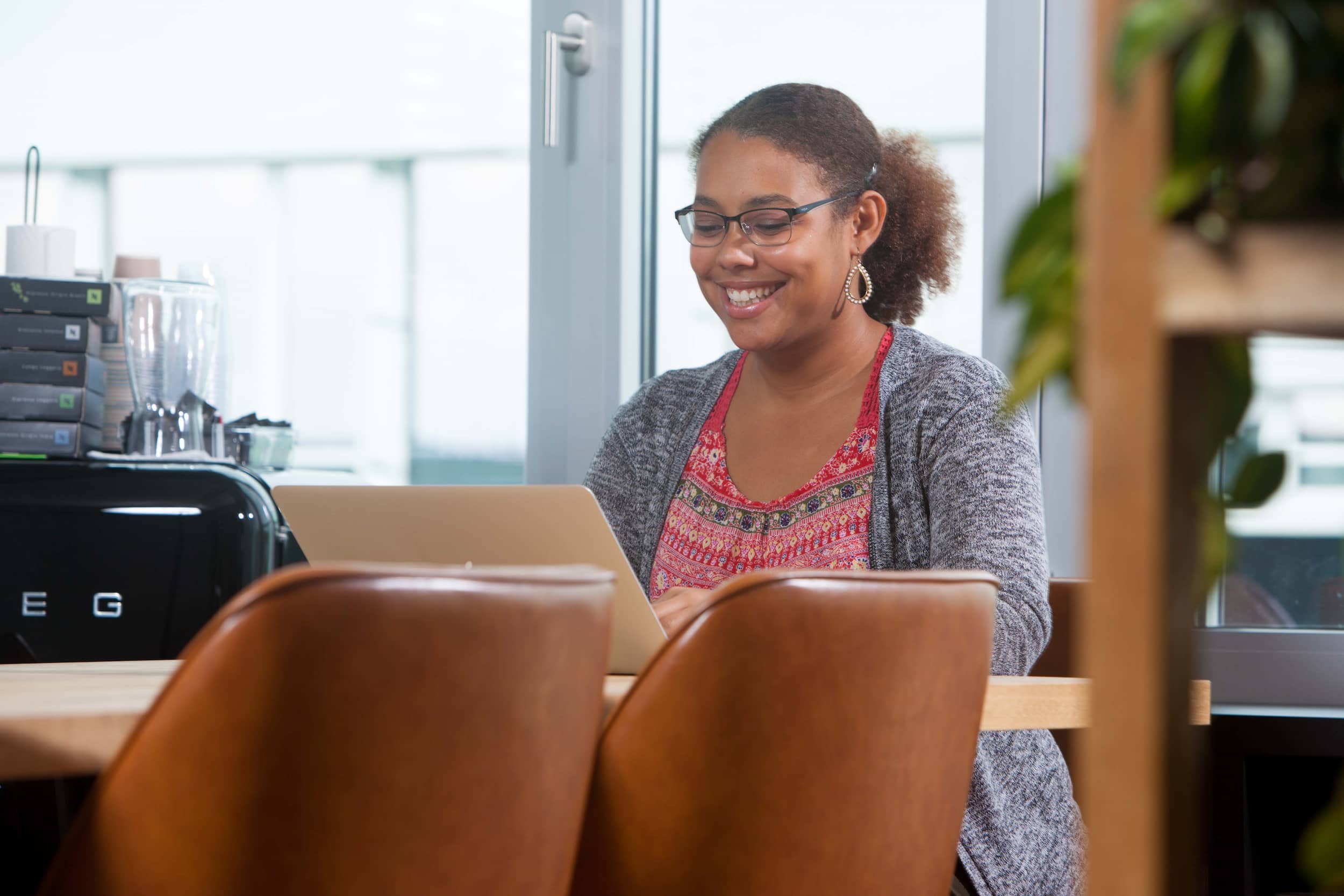 Home
News
Events
Low-code/no-code Platform to accelerate your digital journey and transformation
News
Low-code/no-code Platform to accelerate your digital journey and transformation
In Partnership with Microsoft
Intercontinental Hotel - Geneva
According to Gartner®, "By 2026, low-code development tools will account for 75 percent of new application development." To help build those applications, professional developers are turning to Microsoft Power Platform. With Microsoft Power Platform, International Organizations can create custom applications, automate processes, and manage information across their organization.
Why are some of the major International and Humanitarian Organizations choosing the Microsoft Power Platform to implement their most critical digital applications?
How can a complete and cohesive Donor and Member management solution be built and deployed to support your organization in funding?
How can the Microsoft Power Platform easily and timely replace your current processes based on deprecated technologies or Microsoft Excel by bringing both automation, data quality and data security?
How does a low-code platform provide a unique toolbox to design and deploy complex beneficiary centric solutions?
Join us at the Intercontinental Hotel on September 26th to benefit from the experience sharing, around the low-code implementation trends for business application and processes, as well as challenges for Non-Governmental Organizations.
During the event ELCA clients will discuss and share insights and experiences around the implementation of concrete projects and programs in their organization and how Microsoft Power Platform has allowed them to accelerate and secure these transformations.
You will also have the opportunity to meet with ELCA's and Microsoft experts who will share their key learnings.
Agenda:
13:30 – 14:00: Welcome - Coffee

14:00 –14:30: Business Perspective - Power App Member and Donor Management

Vincent Blanchard - Lead Delivery manager for Microsoft Solutions at ELCA
Juliana Pantaleão - Project Manager at ELCA

Based on our experience in major projects developed for IO, we will illustrate how Microsoft Power Platform can support a beneficiary-centric approach, donor and member management and the digitization of processes.  

14:30 – 15:00: From theory to practice: ELCA's customers testimonial
ELCA will invite its customers to explain how they have developed or plan to develop their digital capabilities to successfully accomplish their mission and goals and make a greater impact globally thanks to Microsoft Power Platform.
Olga Prat - Deputy Director Communication and Fundraising - Médecins sans Frontières
Jörn Escher - Senior Global Logistics Advisor - MEDAIR

15:00 – 10:15: Break

15:15 – 15:45 : Technical Perspective – Building a solution addressing the journey of a refuge, powered by the MIcrosoft Power Platform

Sebag Lloyd - Microsoft Business Applications MVP | Solution Architect at ELCA.

Building a cohesive and secure beneficiary-centric platform requires both the right platform as foundation, and a very strong design. Such a platform should provide a large set of digital services – backend, mobile, self-service portals, reporting & analytics… - while being scalable, extremely secure, user friendly and operatable from the field with limited connectivity. We will share the key technical elements behind the scene, including challenges such as data quality and data encryption, and our lessons learned.  

15:45 – 16:15: Future and Innovation - Microsoft talk - Tech for Social Impact

16:30: Aperitive Networking

Target Audience:
CEO / Director
Head of IT / IT Manager
Head of Fundraising
Head of Marketing
We look forward to meeting you there!
Were there any further inquiries, please don't hesitate to contact Géraldine Exertier – geraldine.exertier@elca.ch