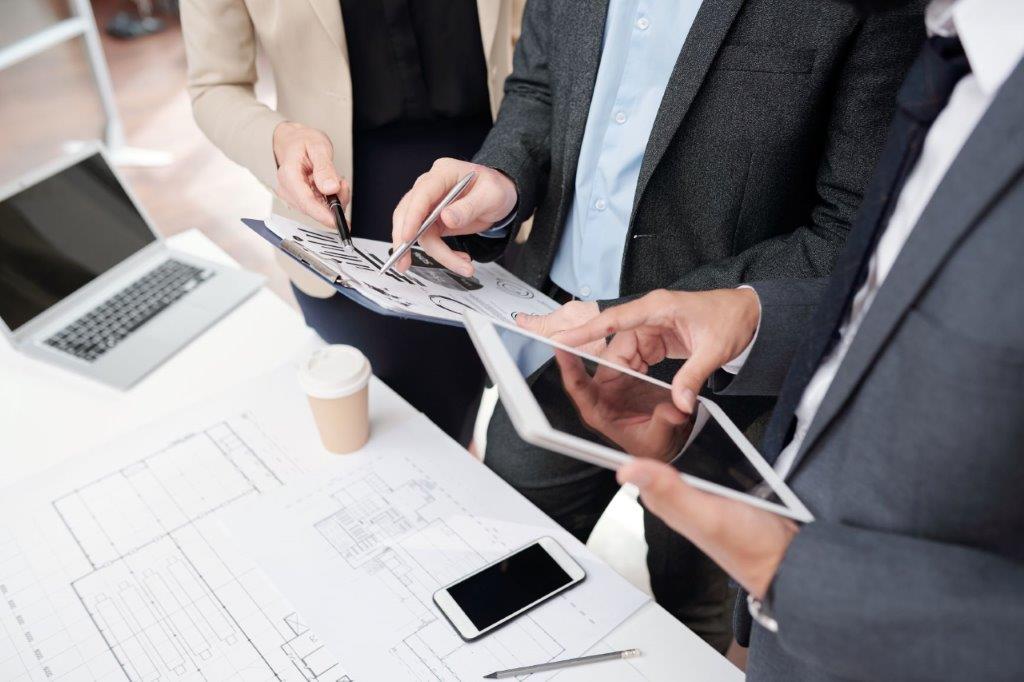 AWS Well Architected Reviews
Thoroughly designed assessments enable quicker development and deployment, reduce or alleviate risks and facilitate knowledgeable decisions.
Challenges
Maximizing Cloud Workloads for optimal Performance, Reliability, Security and Cost Efficiency.
Explore the path to optimizing your cloud workloads and harness the full potential of your platform. Achieve unparalleled levels of reliability, security, performance, and sustainability while maintaining a keen focus on cost and operational efficiency. Discover how to strike the perfect balance between cutting-edge capabilities and budget-friendly solutions, ensuring your business thrives with seamless and resourceful cloud utilization.
As business is dynamic, the application and IT-Environment are subject to change. A regular an repetitive WA Review is essential to ensure Security, Cost Optimization, Reliability, Performance Optimization, Operational Excellence and Sustainability in a dynamic environment.
The ELCA Solutions
Elevate Your AWS Infrastructure wit Well-Architected Best Practice.
AWS Well-Architected is a mechanism to help you build secure, high-performing, resilient, and efficient infrastructure for a variety of applications and workloads. Well-Architected gives your access to the knowledge developed over thousands of architectural reviews with customers to ensure your workload follows best practices and reducing architectural and process risks all the time.
Well-Architected reviews focuses on in six key areas (security, reliability, cost optimization, performance efficiency, operational excellence and sustainability).
The review is not an audit, it is intended to be used to improve, in a collaborative mindset. It is also not a 30'000 feets architecture review, it is designed to be pragmatic, made of proven and actionable advices.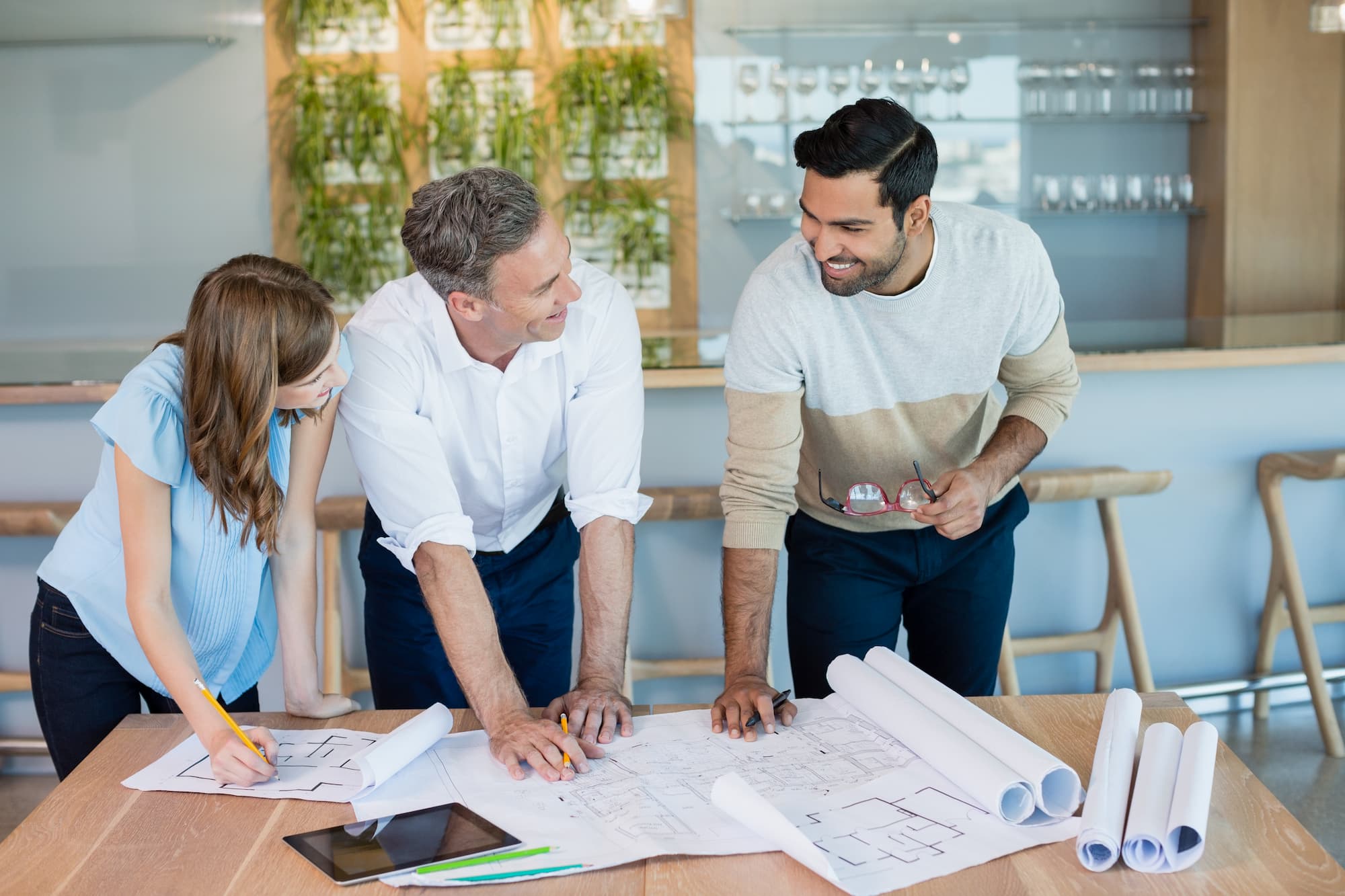 Well architected reviews allows you to build and deploy faster, lower or mitigate risks, make informed decisions and adopt AWS best practices
Benefits
After the review, deploy actions which will help you to run workload effectively and secure, maintain efficiency as demand changes, minimize costs and maximize your return.
Philippe Cuvecle
Cloud-Native architect Expert
Introducing Philippe Cuvecle, our expert in Cloud-Native architecture