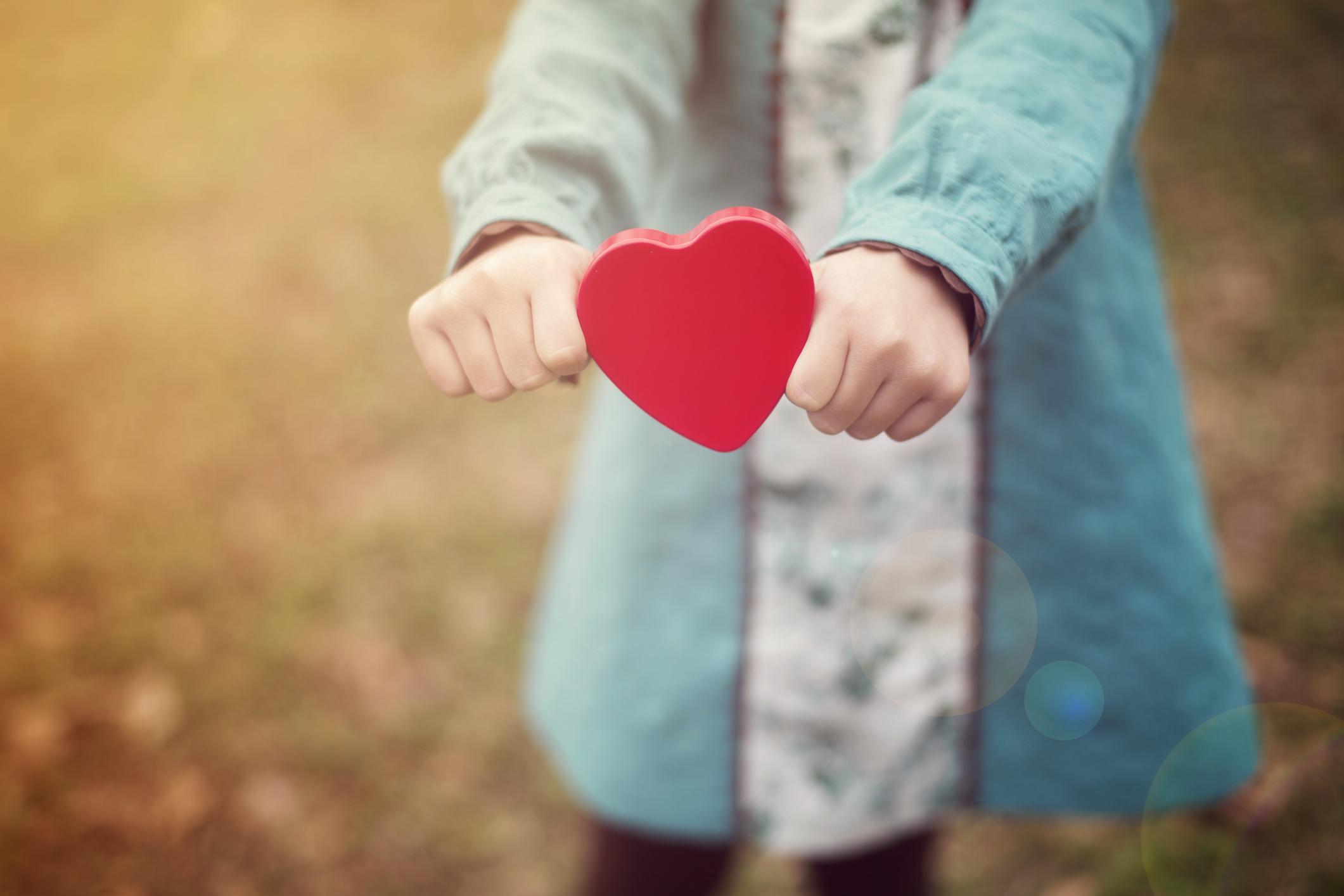 ELCA, your partner for digital fundraising
Find out how ELCA can support you to digitally transform your fundraising activities.
International organizations' funding channels are evolving. Contributions, large and small, from private donors are often an essential element of NGO funding.
According to a recent study, 51.3 billion francs were raised in 2019 in the UK, 22.3B in Germany, 9.6B in France and 3.4B in Switzerland. Although digital fundraising remains a small share of donations, it shows great potential for growth.
As an IT partner, ELCA offers a combination of consulting experience and IT expertise delivering technological solutions for fundraising at international organizations. Mapping the donor journey in your organization is an effective way to kick off a relationship program.
Because each donor counts
Understanding who your donors are helps you define the right relationship strategy. An individual donor, or a monthly donor have different expectations. A major donor offering a grant, or making a legacy gift requires dedicated care. With the right CRM tool, such as Microsoft Dynamics 365, you'll readily get a 360° understanding of your contacts.
Earn loyalty from your donors
Your organization works every day to make the world a better place. Clearly, each of your prospects and donors needs to know this. Microsoft Dynamics 365 CRM allows you to design digital marketing campaigns, triggered at the right time and addressed to the right people.
Empower your donors, with the right apps
Make your donor part of a community. A Self Service Portal, mobile first, can be an effective way to inform your community. ELCA offers the right IT skills to integrate all your apps for the best user experience, such as: fundraising platform, e-payment, a Content Management System like Drupal (CMS) and Event Management with Microsoft Dynamics.
Donate offline, manage fundraising online
The act of giving remains a special moment in our digital world, and, while giving via traditional offline channels remains popular, new generations prefer to donate online. ELCA helps you prepare your omnichannel campaign with the right fundraising and CRM tools, and allows your donors to give in whatever way they feel comfortable.
The diagram below is an illustration of the value chain for various fundraising methods.