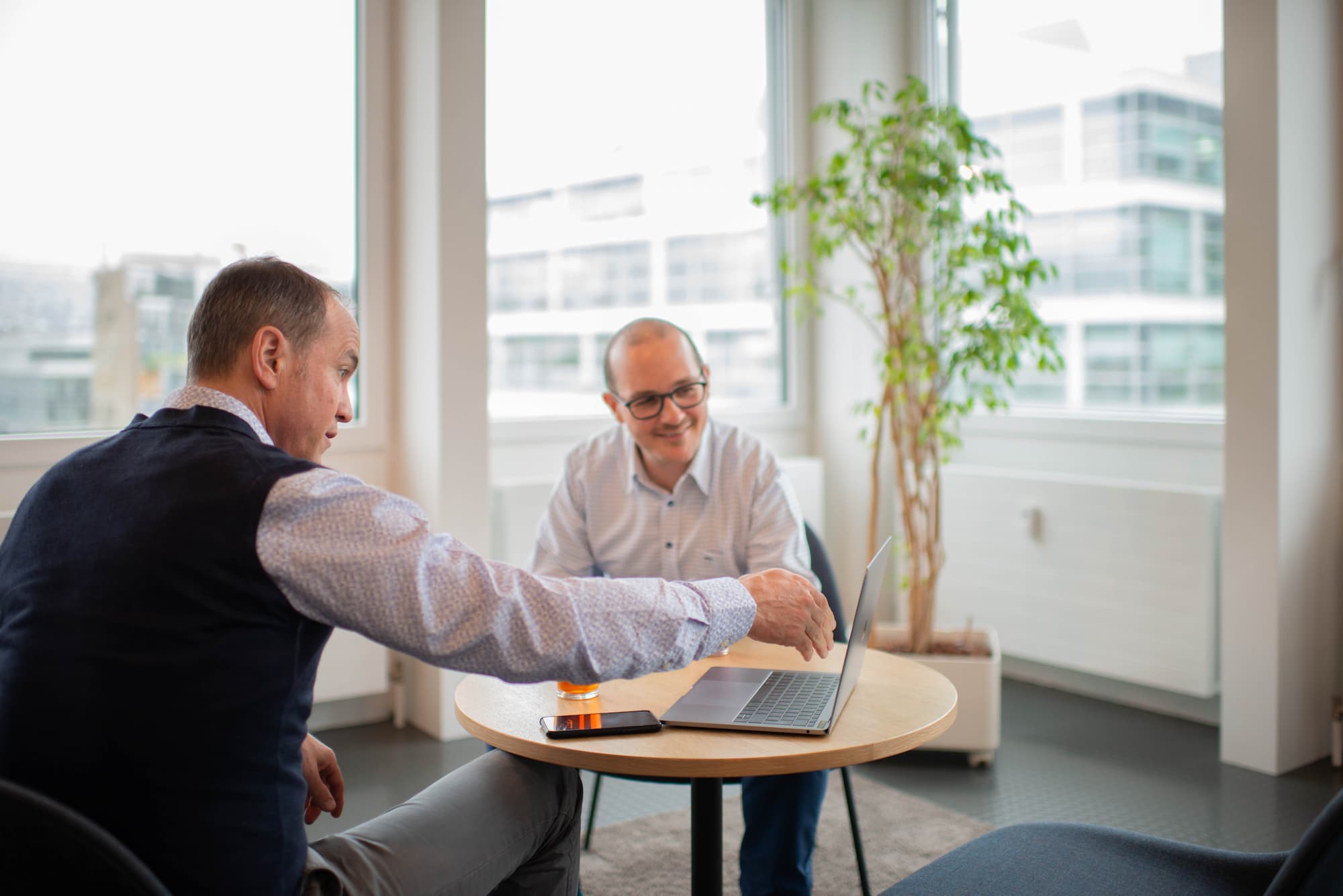 Health
How to address the development of Patient centric solutions, the integration of Game-changing technologies, the need of Interoperability and maintain the legacy systems?
These are the challenges of our healthcare clients that we are proud to tackle with them.
Health institutions are a shifting paradigm: patients are taking ownership of their health and regulators implement needs for personal consent in data collecting / sharing. At the same time, digitalization has to remain as a back-stage process, constantly enhancing the relationship between patients and healthcare practitioners. 
In this universe, healthcare professionals rely on IT that must perform daily in a highly demanding environment with complex legacy systems and at the same time they have to select and integrate cutting-edge tech (AI, medical IoT) plus work out the interoperability with other institutions.
Why ELCA
Core Business and High Value technology services:
Health platforms development experience
A +20year track record in the health domain with the patient electronic record (EPD/EHR)
Hightech Innovation using cross-domain resources
Large projects: DevOps, ScaleUp
New Mobile Application and Health platform/backend technology stack development: we build your patient friendly application, within your regulated environment and embedding a strong data and information governance framework
Patient engagement solution: our professional social and care platform will help you to link your patient accommodation request and slots available within your home care organization while managing the user journey through your institution. In addition, we offer care plan custom software development and primary system integration with a patient centric vision.
Electronic Patient Dossier: our Federal and Cantonal expertise will serve your integration process of EPD within your primary system and 3rd party systems based on our IHE / HL7 and FHIR experience in connector development. Noteworthily, ELCA's TrustID, certified IDP for EPD, would be a must into your new system empowering your users for multi systems utilisations.
Health Tech integration: we will develop your solution to embed your medical equipment or mIoT device with EHR/CIS primary systems, providing data analytics and further preventive and schedule maintenance. With our Quality Management System and Software Development practices being deployed in compliance within your quality standards.
ELCA is a certified company ISO 27001, ISO 9001 (since 1993), ISO 14001 (since 2011), CMMI level 3 (since 2007) in Vietnam