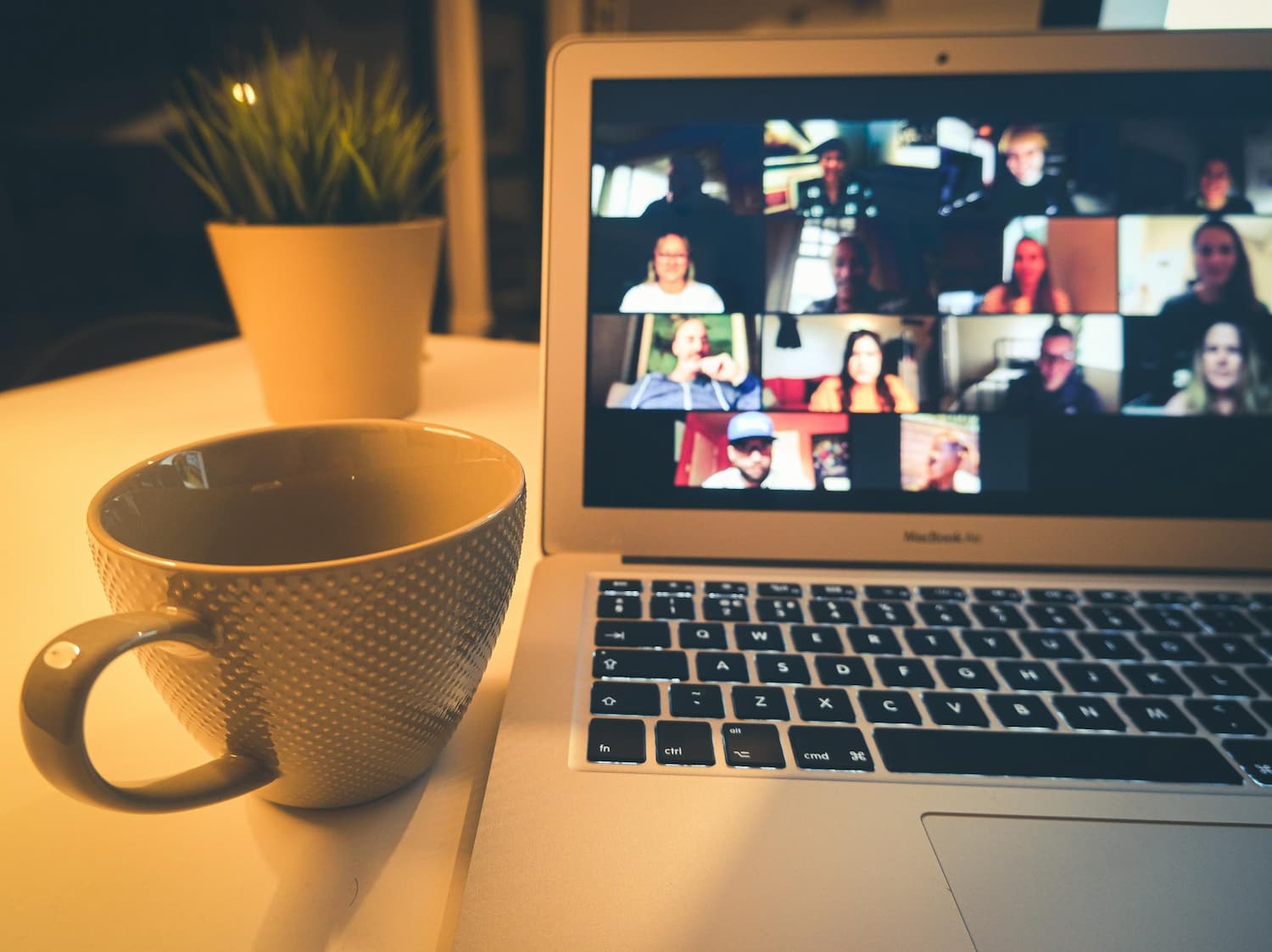 Home
News
Success Stories
ELCA advises a medium-sized international organization on its digital transformation
ELCA advises a medium-sized international organization on its digital transformation
ELCA advised and assisted a medium-sized international organization in their digital transformation journey, starting with CRM integration and a membership portal. The partnership began in 2016 and has since expanded to various services, making ELCA a trusted advisor and implementation partner.
This non-profit organization is one of the largest health professional associations, with more than 12,000 members worldwide. It organizes two of the most prestigious disease-specific conferences annually. These conferences bring leading scientists, members of civil society and policy makers together to discuss how to fight disease. These conferences are recognized as gold-standard meetings in the relevant domain.
The collaboration between ELCA and this organization started in 2016. Initially we were selected to implement their website. Later on, the organization realized they needed to address various problems in their business processes. They engaged ELCA Advisory services to analyze these pain points (including data quality and siloed business processes that hinder efficiency and collaboration, etc.). Following the analysis ELCA created an IT roadmap for future applications and processes and advised the organization to start a digital transformation journey to address pain points.
Several projects were recommended in the road map. ELCA remains a key partner to help the organization implement the projects, which includes an integrated CRM application, and a membership management portal, as their core business applications. ELCA proved its competency with the success of these projects, which also formed a solid foundation for the collaboration between the organization and ELCA in the following years.
 
Phase 1: An integrated CRM
 
ELCA advised the organization to start its digital journey with a CRM initiative. The main objectives included unifying management of contact profiles across all applications, plus running the 2019 scholarship system with a new scholarship solution. From a strategic perspective, this project is the perfect starting point for digital transformation, the realization of which was crucial to ensure the success of future projects.
 
The CRM application is based on Microsoft Dynamics 365 platform. ELCA's proposed solution uses Microsoft Azure AD B2C as the identity management platform, along with an integration solution with Azure Logic Apps and Azure API Management. This comprehensive architecture requires less processing power to extend the business logic and integrate the solution with other applications. It also allows the platform to grow and support new requirements. ELCA implemented the project with all the objectives successfully achieved.
 
Phase 2: A membership management portal
 
The organization decided to improve their online presence with a membership portal. An important feature of this portal is enabling communication between members across different channels and digital devices. The objective was to enable information exchange, ensuring members get the support needed to plan and run health programs for countries and agencies. The membership application should be fully integrated with the new CRM application.
 
ELCA Digital Agency designed and implemented the membership application for the organization. The solution is powered by Drupal and Open Social distribution. The combination provides a richer, more user-friendly personal space for its members, facilitating online subscription and personal/group information management. This enables the communication/networking among members. It encourages community spirit and provides a dedicated and targeted information feed based on the members' and groups' interests or geography.
 
A long-term cooperation with ELCA
 
ELCA is proud to be able to accompany the organization on the entire digital transformation journey. Today, we continue to work with the organization across our wide-ranging services in consulting, security, CRM, digital agency, architecture, etc.
 
Small to medium-sized organizations face leadership, culture, capacity and technology challenges when pursuing digital transformation. Having a trusted partner who can provide a wide range of services and support you in mastering the challenges and seizing opportunities makes everything a lot easier. We are honored to support the organization on this journey, as a trusted advisor and competent implementation partner.