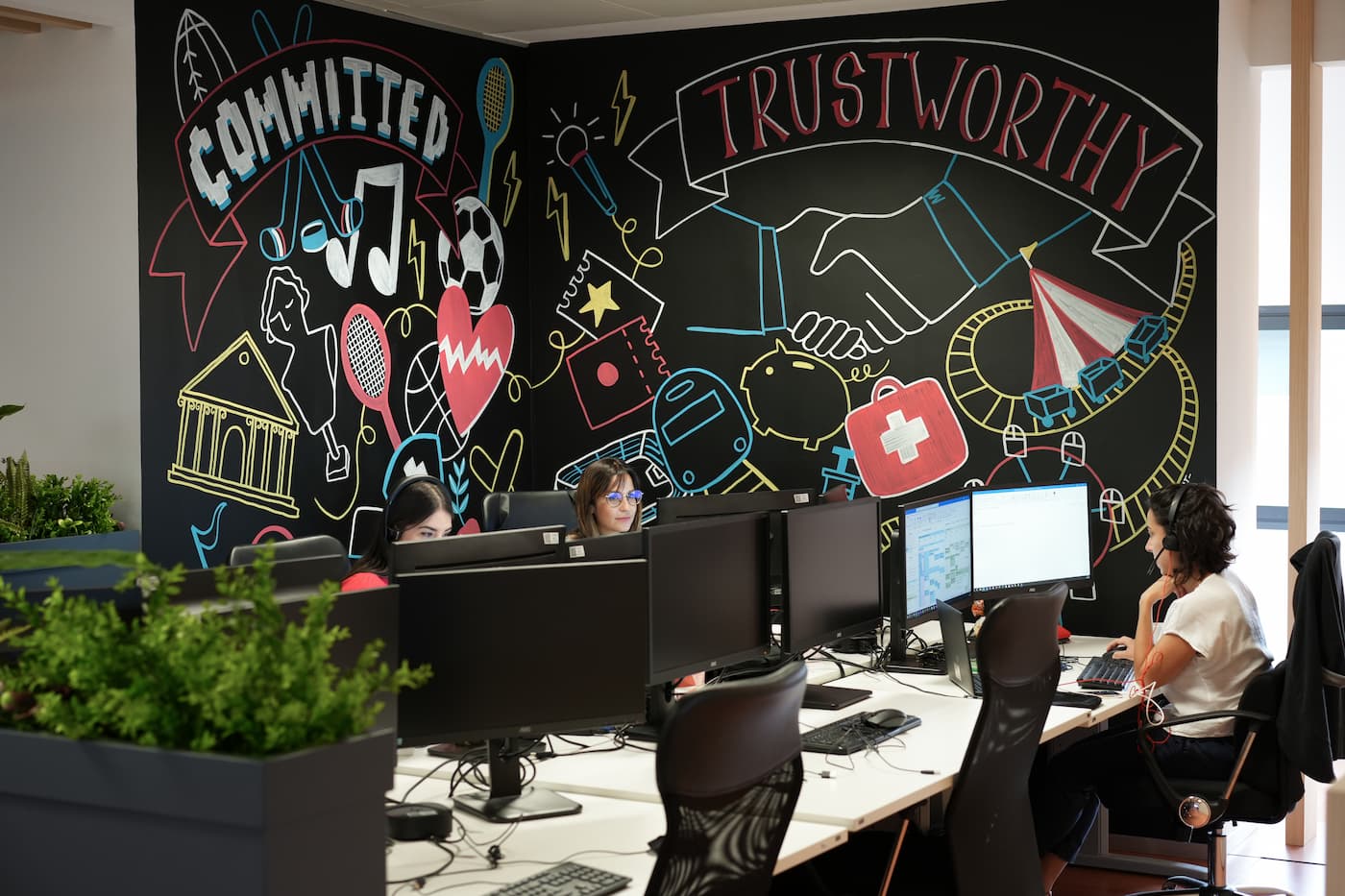 Custom Software Development
Building Your Future: Designing, Crafting, and Operating Agile Custom Solutions with Unmatched Security and User Focus!
As an Off-The-Shelf product, SaaS Software Solutions are growing in popularity. Investing in custom software is still essential for businesses to empower their growth and support innovation.
ELCA has many years of successful implementation experience with custom development projects of varying sizes and scopes. Our experience, our proven project methodologies (such as the agile-based project methodology AgileIT for work contracts), and our highly qualified engineers allow us to implement and manage wide-ranging projects in highly effective and efficient ways. We are able to manage projects staffed by as little as one ELCA expert (e.g., for smaller consulting mandates) up to projects that require thousands of person-hours that can span a number of years.
From our shoring centers in Europe and Asia to our local delivery centers, all of ELCA operates under a common governance/delivery model and according to common processes.
Discover how we can support your IT transformation
ELCA Custom Software Development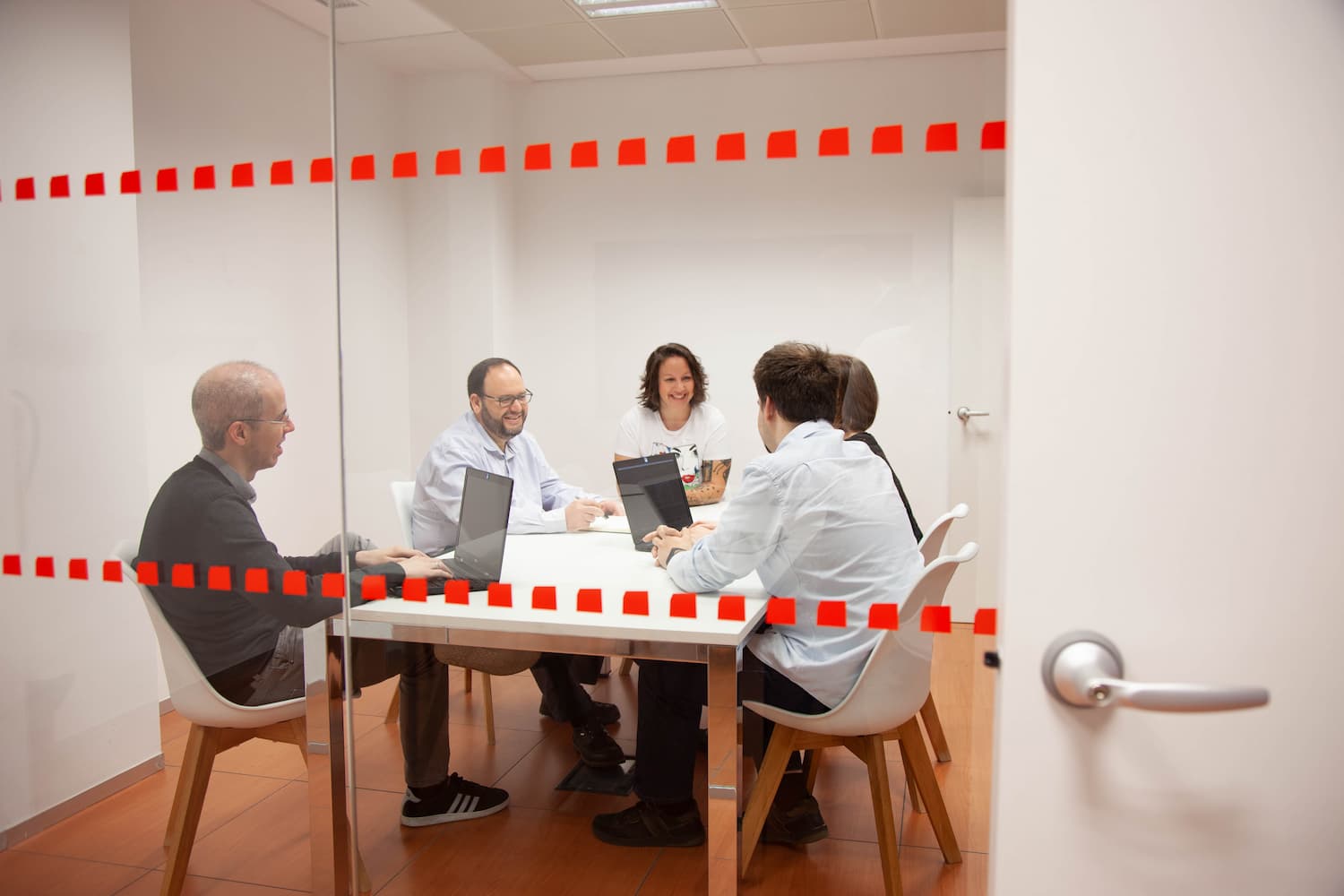 Business Analysis & Solution Design
From requirements to solution design: Depending on the primary needs of the business or stakeholder, ELCA experts design solutions in a way that optimizes speed, cost, and quality. Our expertise in cybersecurity, UX/UI (Frontend Architectures and UI engineering), and Data position ELCA as the preferred partner for Highly Secured, User Centered and Data Driven solution design.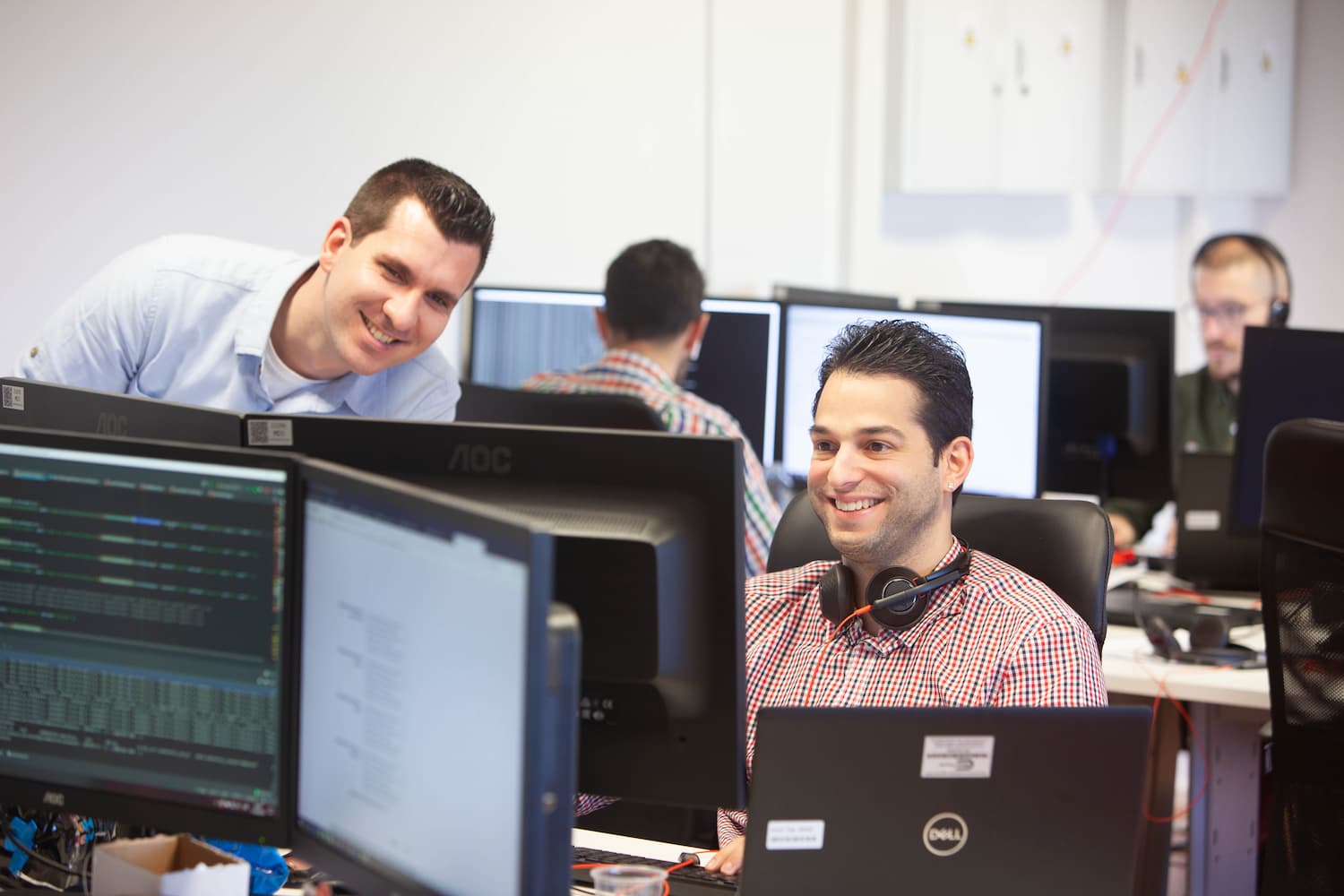 Application Modernization & Cloud Native Application
We accompany you from the initial assessment to the strategy recommendation for more business agility, more efficiency, better UX, enhanced security of your IT system. At ELCA, we believe that cloud native (What is cloud native?) is now the de-facto standard for modern applications that are able to address the challenges of this decade. ELCA can help you modernize your existing portfolio to a cloud native model.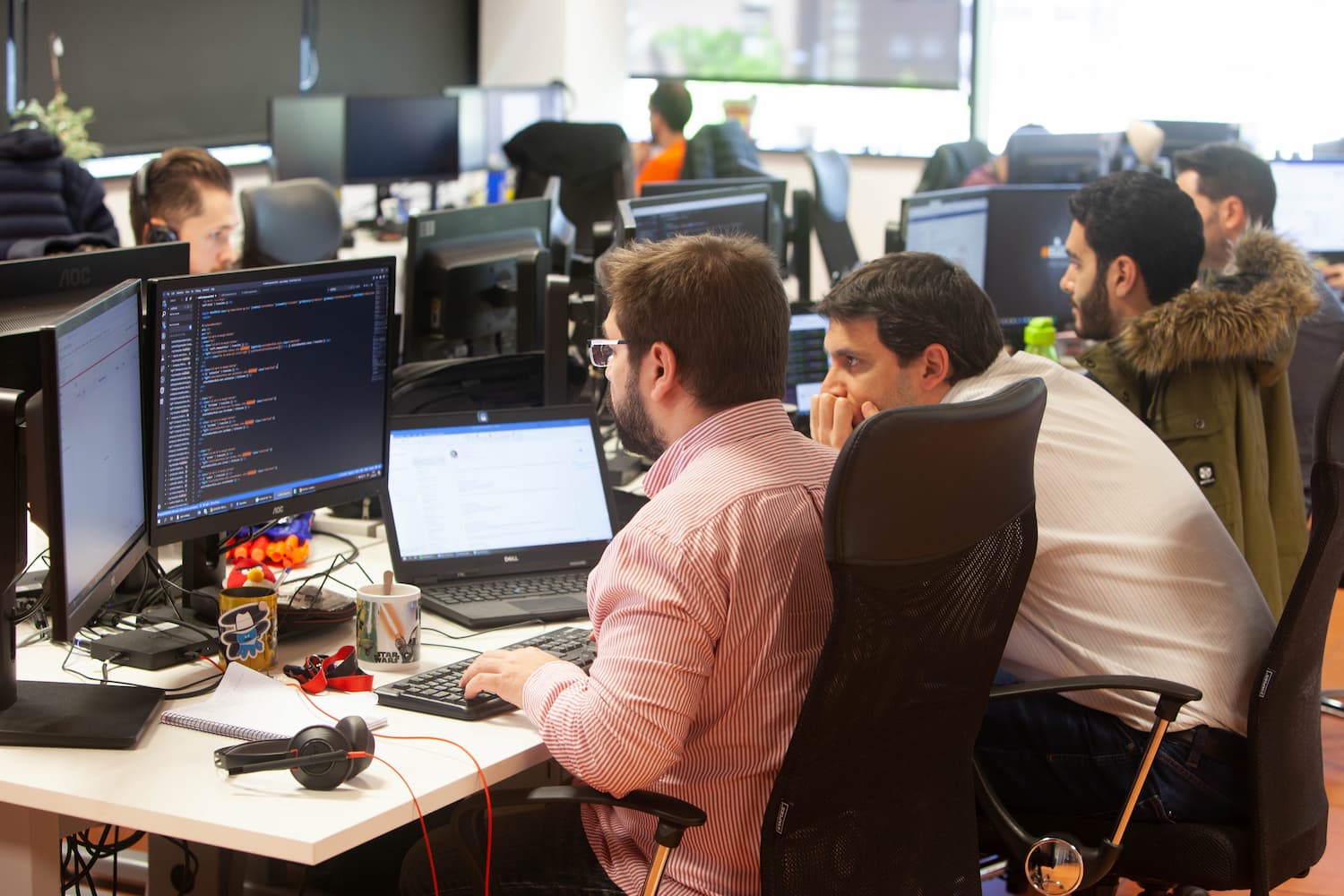 Application Management and Operations
Despite the increasing popularity of SaaS software, custom software remains vital for businesses seeking to excel. At ELCA, we combine the best of both worlds. We build and operate custom software applications that suit your business needs and priorities.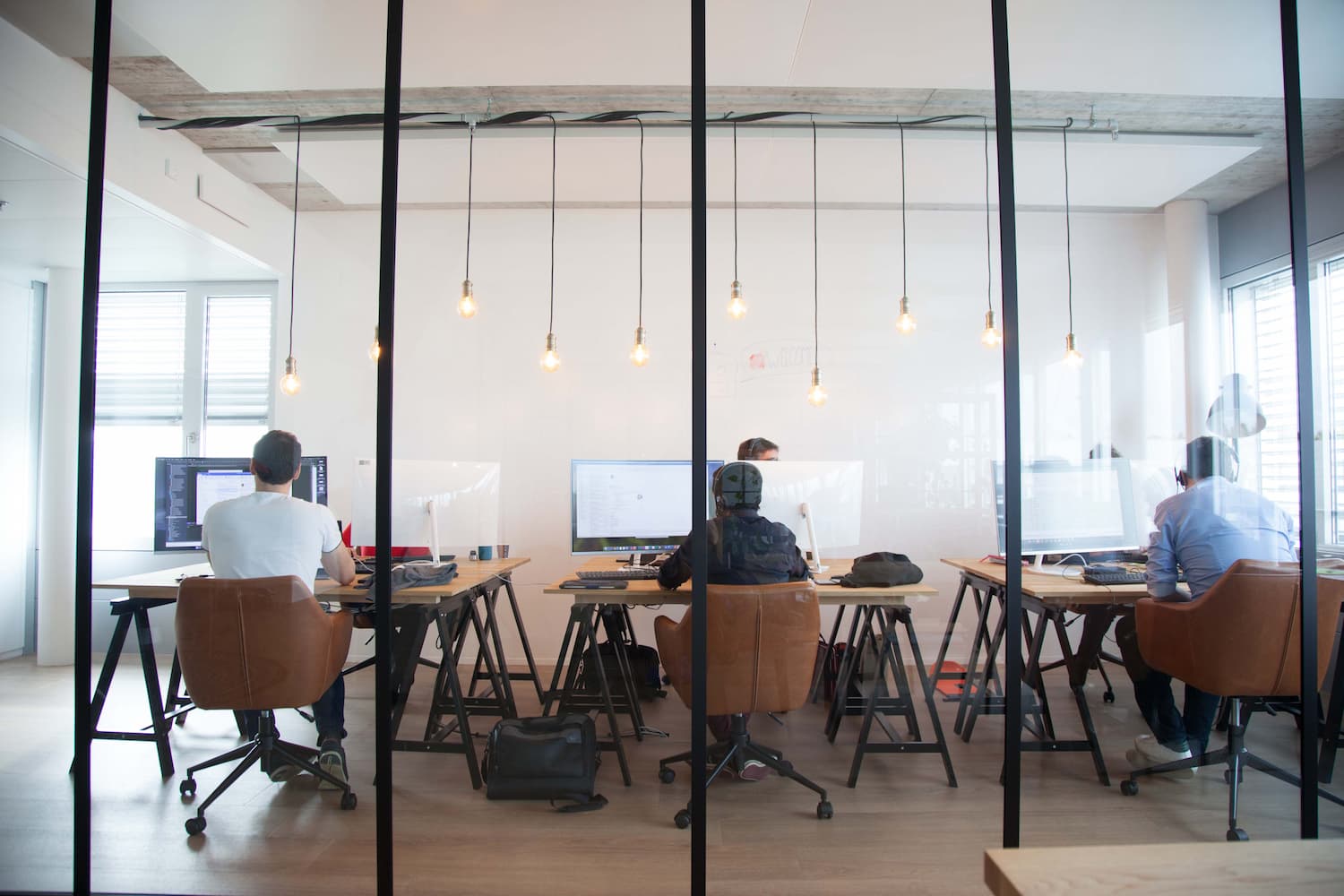 Software Factory as a Service
With ELCA Software Factory as a Service, an efficient delivery pipeline increases the efficiency of your development team and enables faster delivery of the critical applications that support your business functions.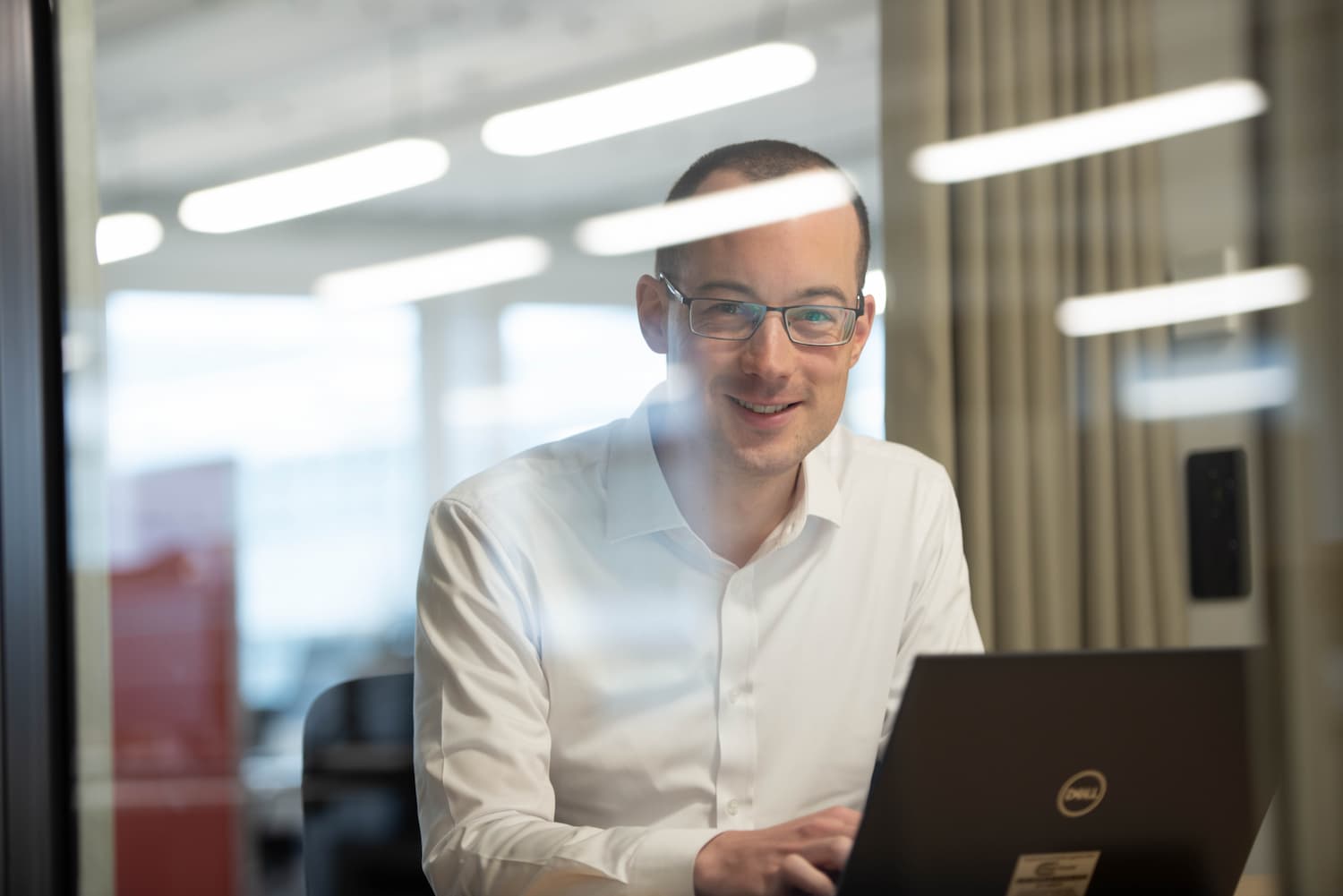 Modern Integration Practices
Modern Integration Practices rely on business, organizational, and technological expertise (API management, messaging, event streams, data integration, and application integration). ELCA experts will assist you with the products best suited to your context to streamline your digital transformation and expertly automate your processes.
Dario Poggiali
Frontend Engineering expert
Introducing Dario Poggiali, our Expert in Frontend Engineering
Dario Poggiali
Frontend Engineering expert
Florian Bois
Devops Expert
Dorian Rougier
Senior Architect
Philippe Cuvecle
Cloud-Native architect Expert
Philipp Oser
Cloud-Native architecture expert
Patrick Gras
Enterprise modernization expert
Reto Fankhauser
Enterprise modernization expert
Explore all about ELCA and how we can help you